USA :27/7/23:Odisha
Govt delegation on a visit to USA held discussions with senior leadership of semiconductor companies, VC firms; attended a major deep-tech roundtable, and interacted with the youth of the Silicon Valley. The delegation met Mr. Yin Chang, SVP, Advanced Semiconductor Engineering (ASE). ASE, one of the largest Outsourced Semiconductor Assembly and Test (OSAT) providers and a primary architect of Heterogeneous Integration– the technology that integrates separately manufactured components into a higher-level assembly with presence across East & Southeast Asia. The delegation highlighted
Odisha
's favourable industrial ecosystem and generous incentives that are on offer under different policies. Impressed by the potential of Odisha, the company has agreed to submit a detailed proposal and send a team to Odisha for evaluation.
The delegation also attended a deep-tech roundtable where over 40 leading CEOs & CXOs representing a wide array of fields such as IT, Venture Capital, electronics and semiconductors, robotics, and AI/ML were present. These also included top executives from companies such
as

Meta,Google,Dell,intel,Sony,awscloud , falconxnetwork., and pioneering Silicon Valley startups.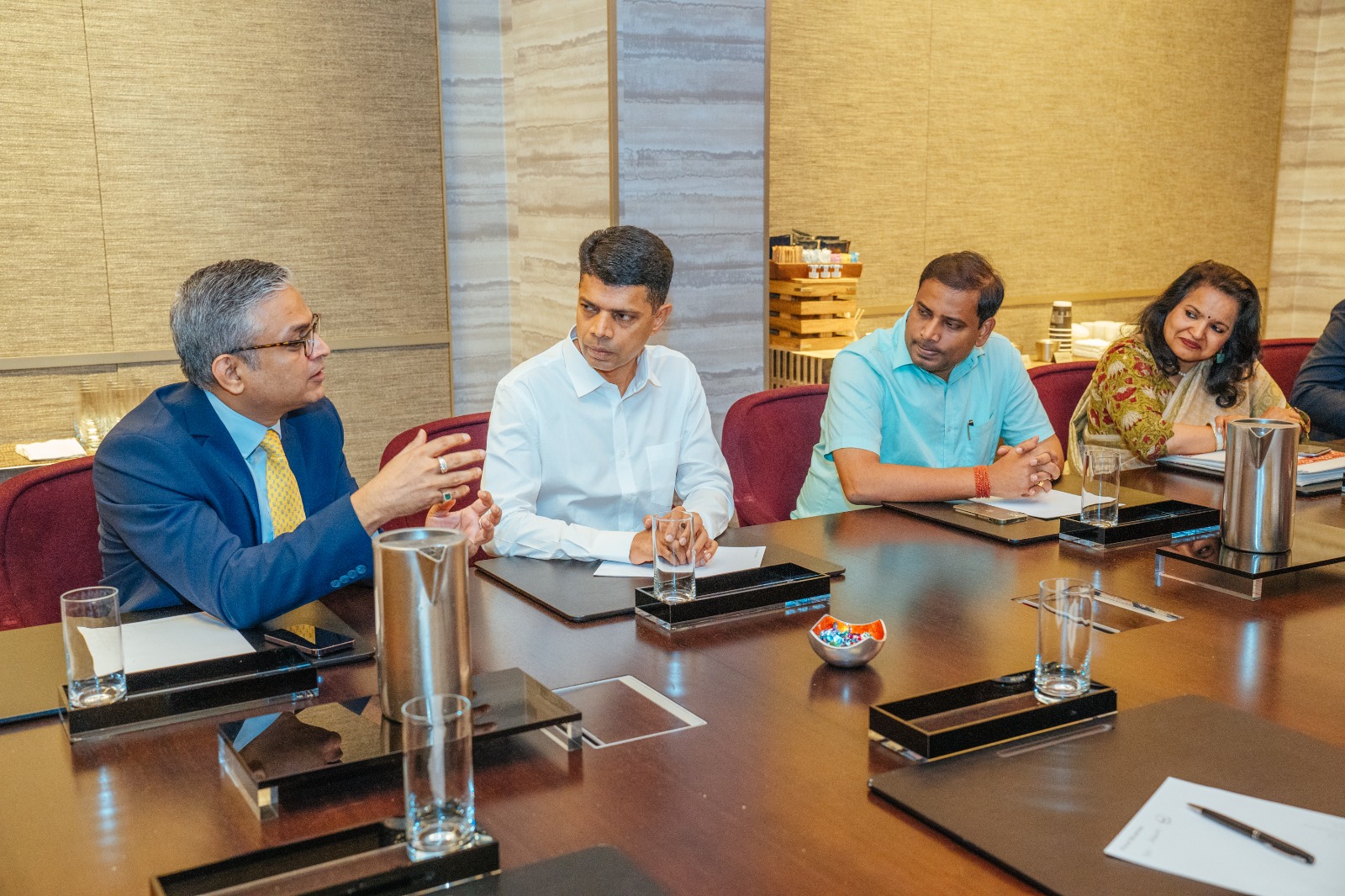 The delegation briefed the attendees on Odisha's remarkable transformation across sectors, its technological advancements, and successful integration of technology into governance. The attendees appreciated the efforts and offered their enthusiastic support in establishing a robust semiconductor and AI/ML ecosystem. At the end of these meetings, the delegation engaged with the youth of the Silicon Valley in an interactive session titled 'The Metamorphic Odyssey of Odisha'. During the session, the delegation highlighted Odisha's remarkable transformation under the visionary leadership of Hon'ble CM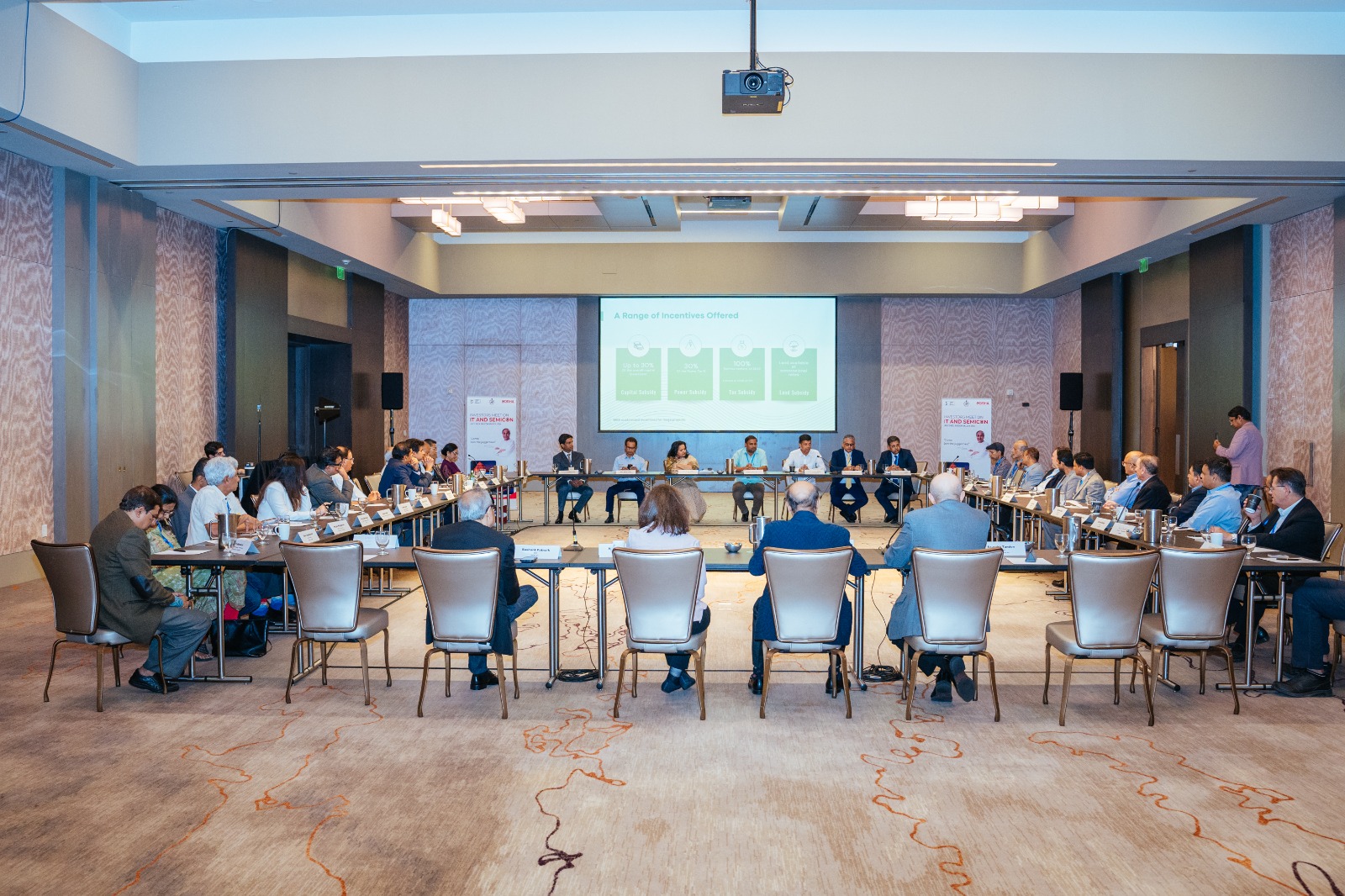 They shed light on advancements made across various sectors, including infrastructure, education, healthcare, tourism, and IT. The session sparked conversations about potential collaborations and opportunities for the Silicon Valley youth to connect with their roots and contribute to Odisha's vibrant growth story.