Bhubaneswar: 29/4/23:The United Nations World Food Programme (WFP) and the Government of Odisha, with S4S Technologies as the technology partner, have launched the Solar 4 Resilience (S4R) initiative for building resilience and livelihoods of women and small-holder farmers through solar-based technologies.
The initiative was unveiled at a district-level event at Chatrapur, Ganjam on 26 April.The launch event held at the Krushi Bhawan in state capital Bhubaneshwar, saw participation from state government officials, including Director, Horticulture, Government of Odisha Rohit Kumar Lenka and Country Director WFP in India Elisabeth Faure, and private sector partners and community representatives.
"We are very excited about this partnership between WFP and Odisha government and the scale up unveiled today comes after pilots that show that the communities have shown a positive interest in the solution and the innovation that seeks to make an impact in critical areas of farmers' income, especially women, sustainability, and environment protection. The innovation and approach of the initiative take a holistic approach from processing to marketing, which is much needed," said Lenka
"Solar 4 Resilience project is implemented with the support of the WFP Innovation Accelerator and is aligned with the strategic focus that WFP and Odisha government have on strengthening livelihoods and long-term food security, in a world facing adverse impacts of climate change," said Faure.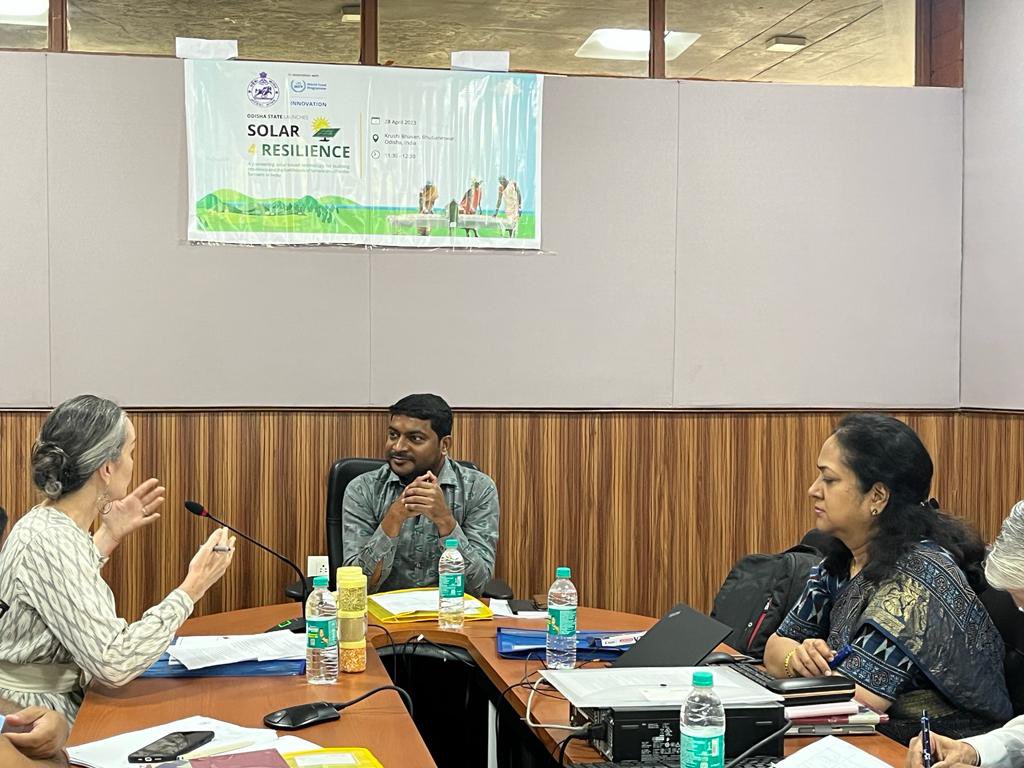 Some of the highlights of the project include building capacities of women farmers' collectives for alternative livelihoods, improve incomes building resilience through inclusive and gender-transformative approaches. The vision of the project is to reduce post-harvest losses and support the scale-up of the initiative across states for the long-term benefits to the communities vulnerable to climate change.
The project will provide women with solar-drying technology used to dry vegetables, millet, fish/seafood, and other perishable food that would otherwise be wasted. The women will receive low-interest loans from banks to purchase the equipment. The women are expected to improve their resilience and emerge as micro-entrepreneurs through training in financial management, quality assurance, and access to markets for processed food.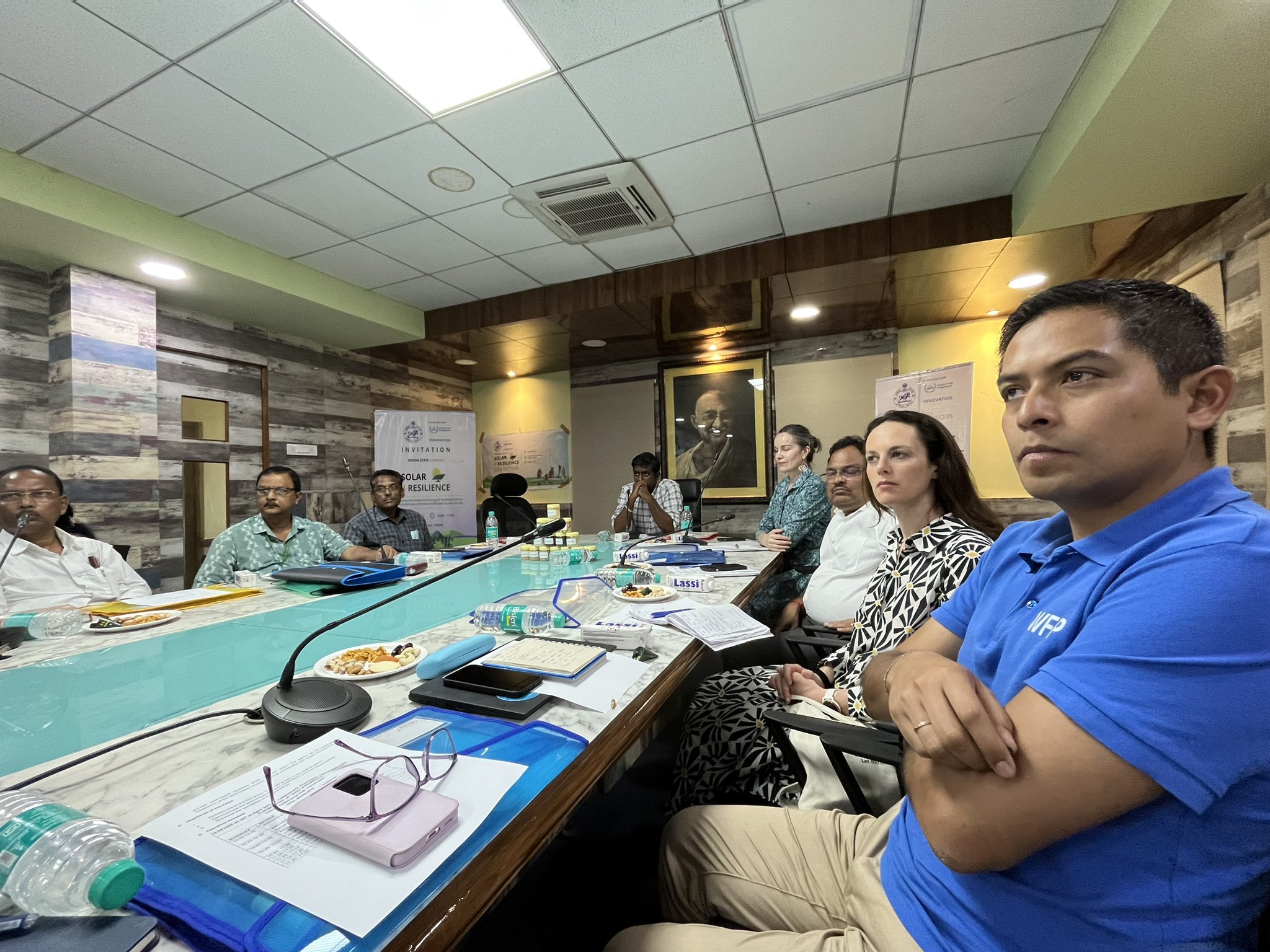 The United Nations World Food Programme is the world's largest humanitarian organization, saving lives in emergencies and using food assistance to build a pathway to peace, stability, and prosperity for people recovering from conflict, disasters, and the impact of climate change.
WFP has been working in India since 1963, with work transitioning from food distribution to technical assistance since the country achieved self-sufficiency in cereal production.