Bhubaneswar:18/2/23: Governor of Odisha, Prof. Ganeshi Lal, during the Valedictory Ceremony of Krushi Odisha 2023, launched Ama KrushAI, an AI-powered ChatBot, designed to help farmers access agronomic practices, government schemes, and loan products from more than 40 commercial and cooperative banks.
The Department of Agriculture and Farmers' Empowerment has been digitizing agronomic advisory content developed for its diverse agro-climate by verified academic institutions such as the Odisha University of Agriculture & Technology.
Ama KrushAI's algorithm has been trained on this knowledge set to effectively resolve farmers' queries on a wide variety of topics. It provides personalized responses to farmers based on their recorded data in the Krushak Odisha state farmers' database as well as their historic digital activity recorded on different agri-gov-tech systems.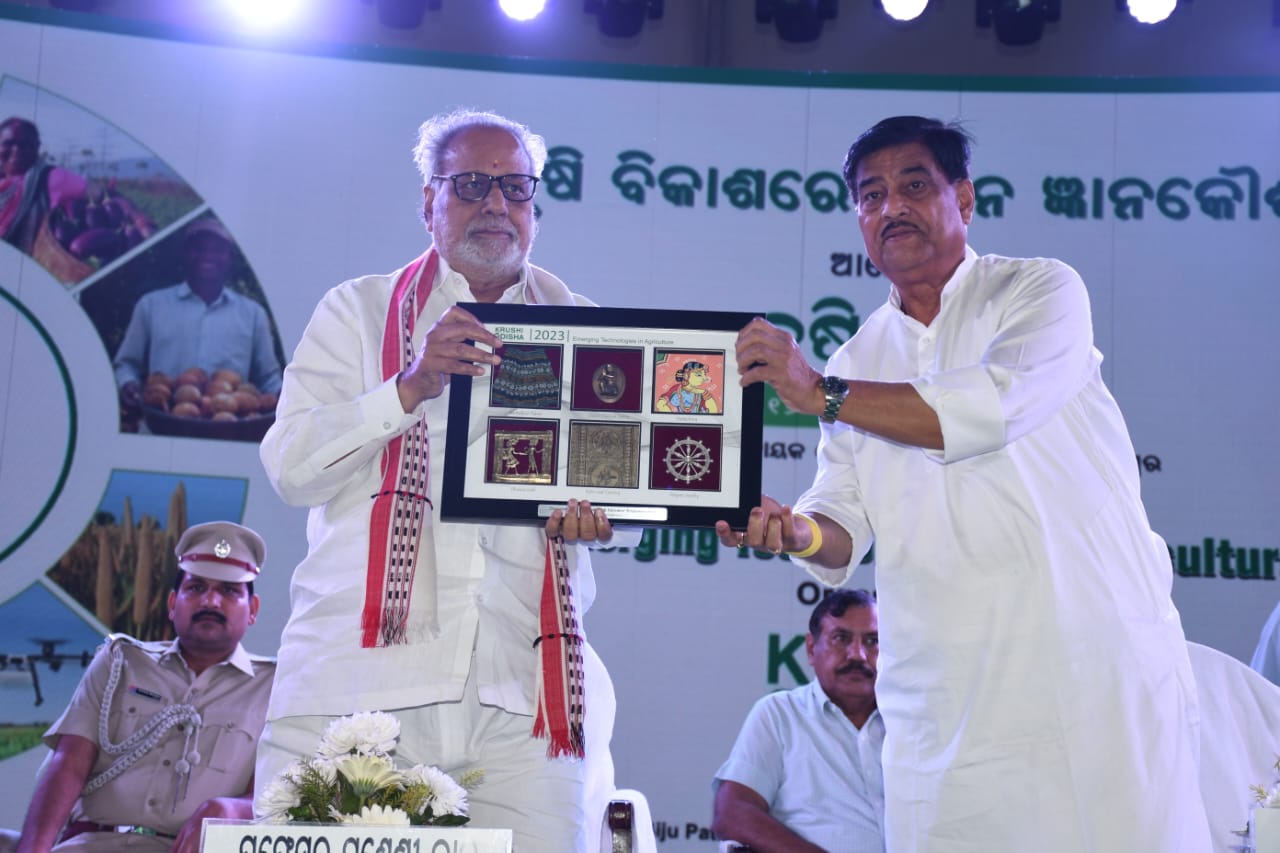 Director of Agriculture and Food Production Prem Chandra Chaudhary said that "The government is continuously working for the betterment of farmers. Under the 5T programme, this is the latest step we are taking towards leveraging Artificial Intelligence to improve the extension delivery for millions of farmers in our state. The app would be beneficial for the farmers as well as officials. We will be doing further pilots and this will soon be launched for all farmers across the state".
Conventionally, extension services in agriculture are exclusively driven by government machinery, which consists of extension workers who serve as the single point of communication for all agricultural information. The government's new approach, combining human expertise with AI, is expected to revolutionize agricultural extension delivery in Odisha.
The government is planning to launch Ama KrushAI at scale for all farmers in the state after successful pilots. The department also plans to introduce text-to-speech translation to allow farmers to listen to the answers to their queries in Odia, instead of reading them on the app.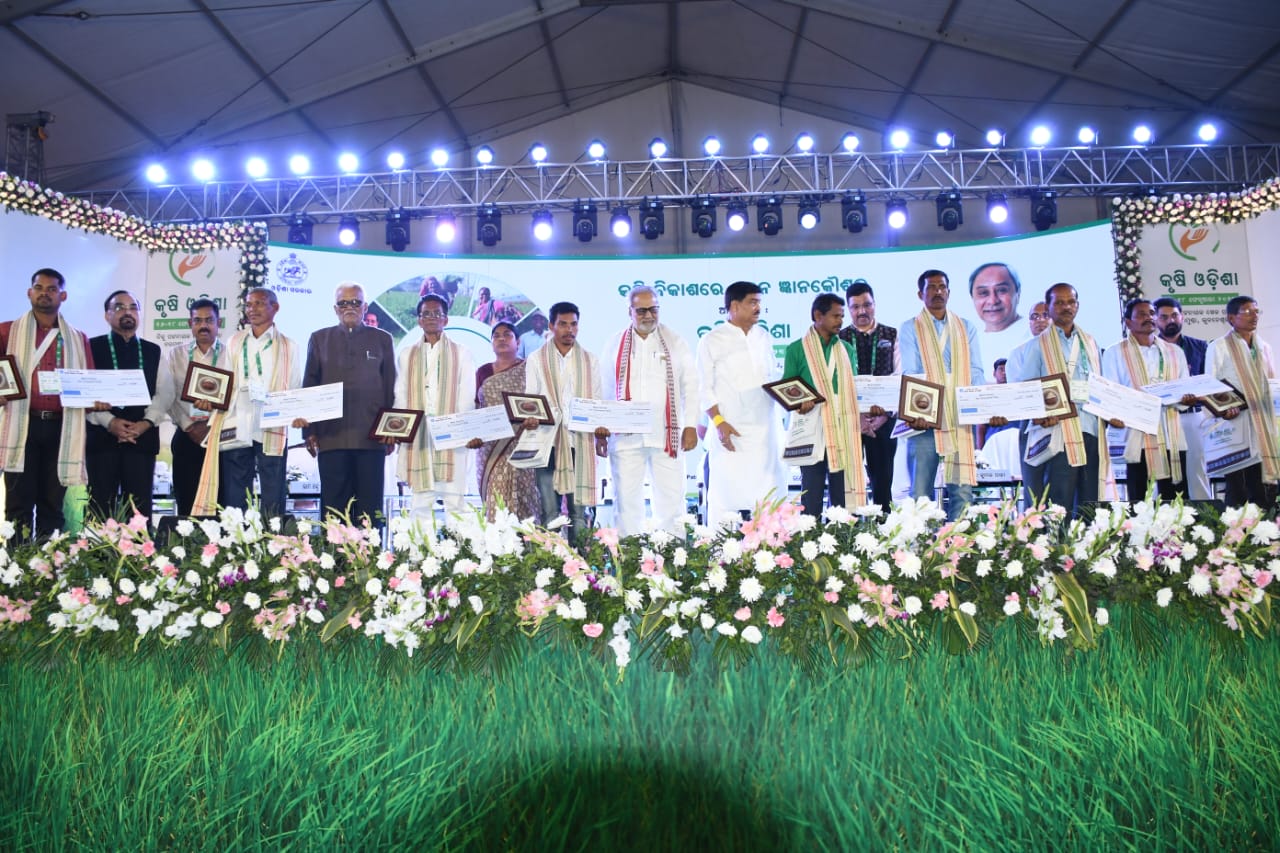 ChatGPT, the chatbot developed by Microsoft-backed OpenAI, is capable of generating human-like replies, allowing natural conversation between the user and the virtual assistant. It has reached an estimated 100 million monthly active users in January, becoming the fastest-growing consumer application, and has clocked over 590 million visits.
Ama KrushAI has demonstrated its potential for creating a similar impact in the agricultural domain in Odisha. With the government's continuous commitment to the betterment of farmers, Ama KrushAI is a significant step towards improving extension services for millions of farmers in the state.