goa:20/11/23:It is a widely accepted paradigm that films possess an extraordinary power to transcend boundaries, sharing collective human experiences and uniting viewers through the universal language of human emotions. This year's opening film "Catching Dust" shares the same ethos and enthralled the audience at the 54th International Film Festival of India (IFFI), being held in Goa. The film's compelling narrative, coupled with exceptional visual artistry, provided an extraordinary cinematic journey.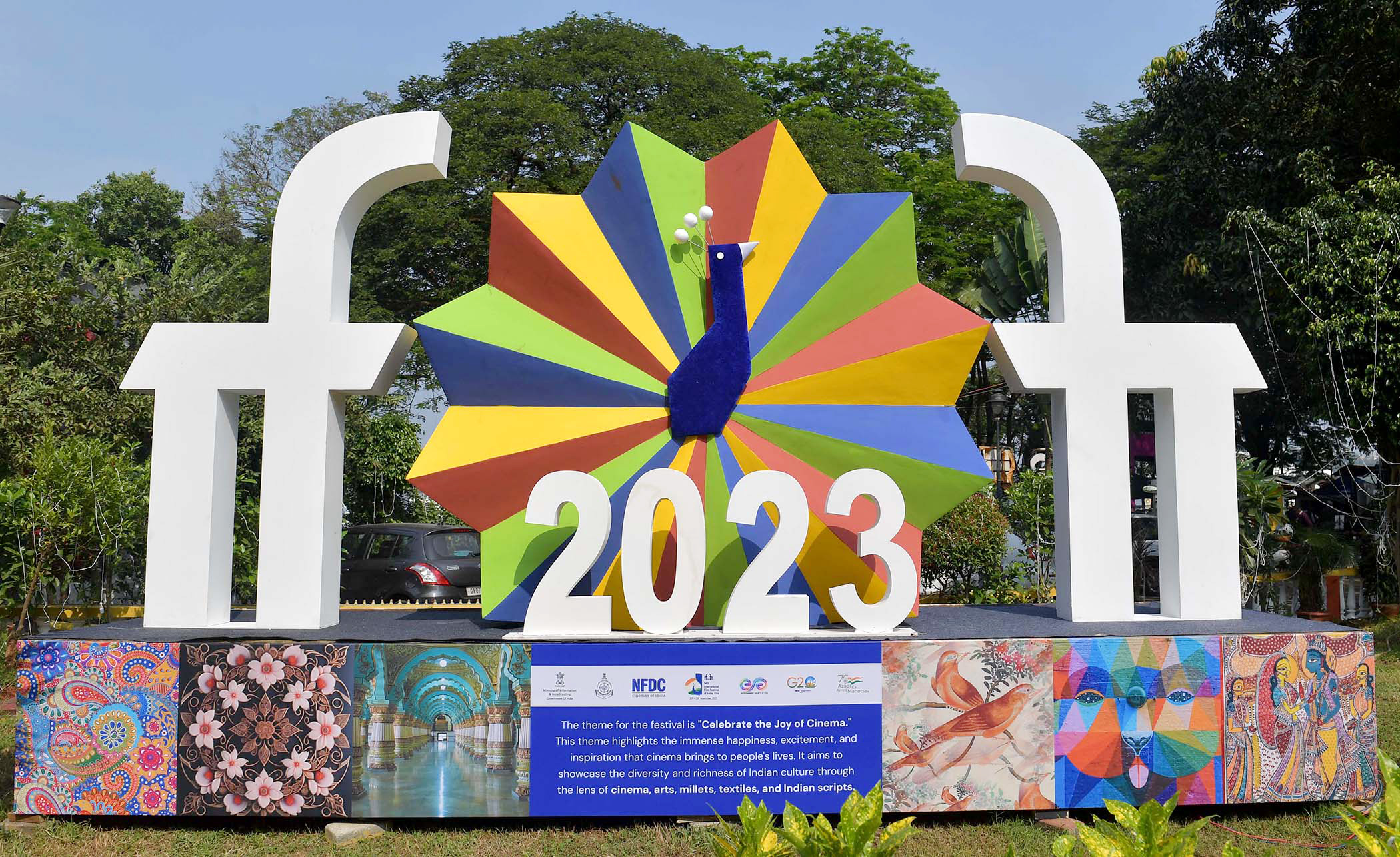 Minister of State for Information & Broadcasting, Dr. L Murugan felicitated the cast and crew of the film before the screening in front of a packed house. He was also joined by Vice-Chairman of Entertainment Society of Goa (ESG), Smt. Delilah M. Lobo.
Directed by Stuart Gatt, the film boasts of a stellar cast, including Erin Moriarty, Jai Courtney, Dina Shihabi, Ryan Corr, José Altit, Gary Fannin and Olwen Fouéré. The Director Stuart Gatt is an award-winning British filmmaker of mixed Asian heritage whose stories are often influenced by topical social themes.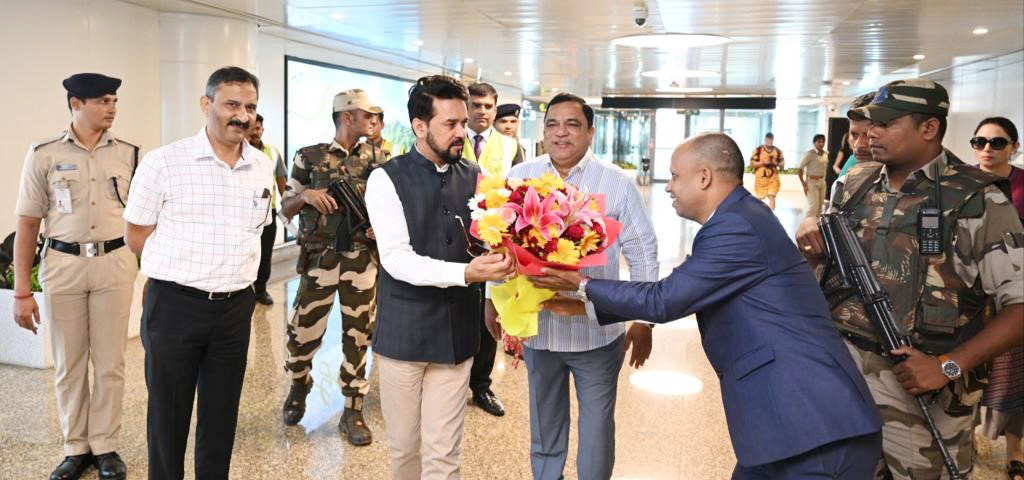 Plot of the film: The 96 minutes long film is a desert Drama set in the isolation of Texas' Big Bend where a lone trailer on an abandoned commune has become the reluctant hideout for Geena and her criminal husband, Clyde.  Exhausted by his controlling ways, Geena decides to leave, when a trailer suddenly arrives carrying a couple from New York. Ignoring the risks their presence will bring, Geena convinces Clyde to let them stay, a decision that will have dangerous consequences for them all. The film captivates the audience at a profound level of finding solace in the face of evident hopelessness and despair.