Review the progress and performance of PM SVANidhi scheme in the Eastern States of Bihar, Jharkhand, Odisha and West Bengal
Bhubaneswar:12/8/23:Dr. Bhagwat K. Karad, Minister of State (MoS) for Finance, today chaired a regional level meeting in Bhubaneswar, Odisha to assess and review the progress and performance of PM SVANidhi scheme in the States of Bihar, Jharkhand, Odisha and West Bengal with special emphasis on reducing the number of applications returned by banks.
The meeting was attended by Principal Secretary, Urban Development, Odisha, other officials of State/UT Government, Commissioners of Municipal Administration & SLBC Conveners from the respective States/UTs, EDs from PSBs and local heads of Banks. Joint Secretary, MoHUA and Joint Secretary, DFS along with MD & CEO, UCO Bank were also present in the meeting.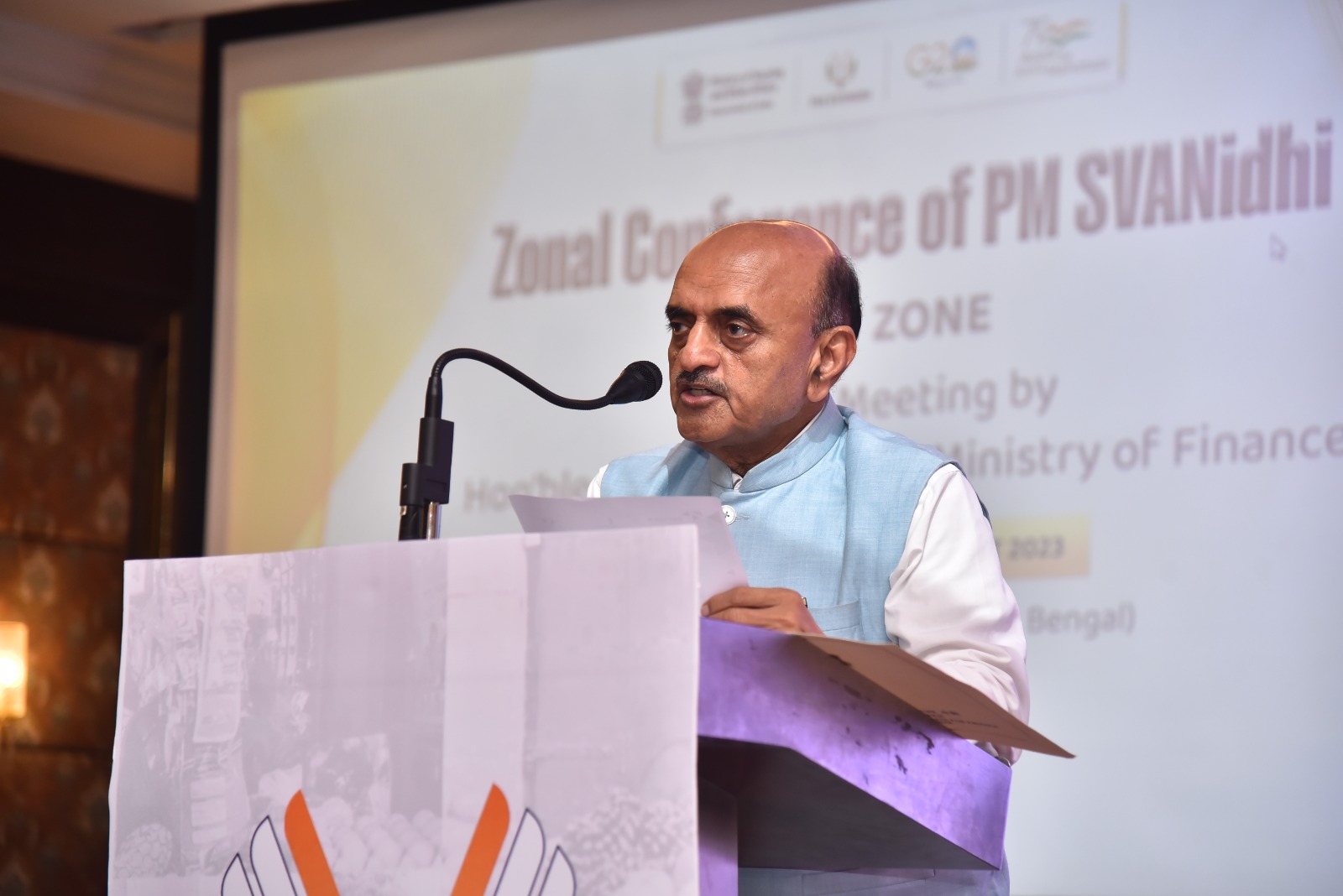 In the meeting, MoS assessed and reviewed the progress of states viz. Bihar, Jharkhand, Odisha, West Bengal) in terms of achievement of disbursement targets under the PM SVANidhi Scheme in these states.MoS (Finance) requested all ULBs to review the applications returned by banks and resubmit these applications to banks after rectification of deficiencies for further sanction and disbursement. MoS (Finance) requested all Urban Local Bodies (ULBs) to work in camp mode and mobilize fresh applications for banks to sanction/ disburse these applications to achieve the targets in a time bound manner.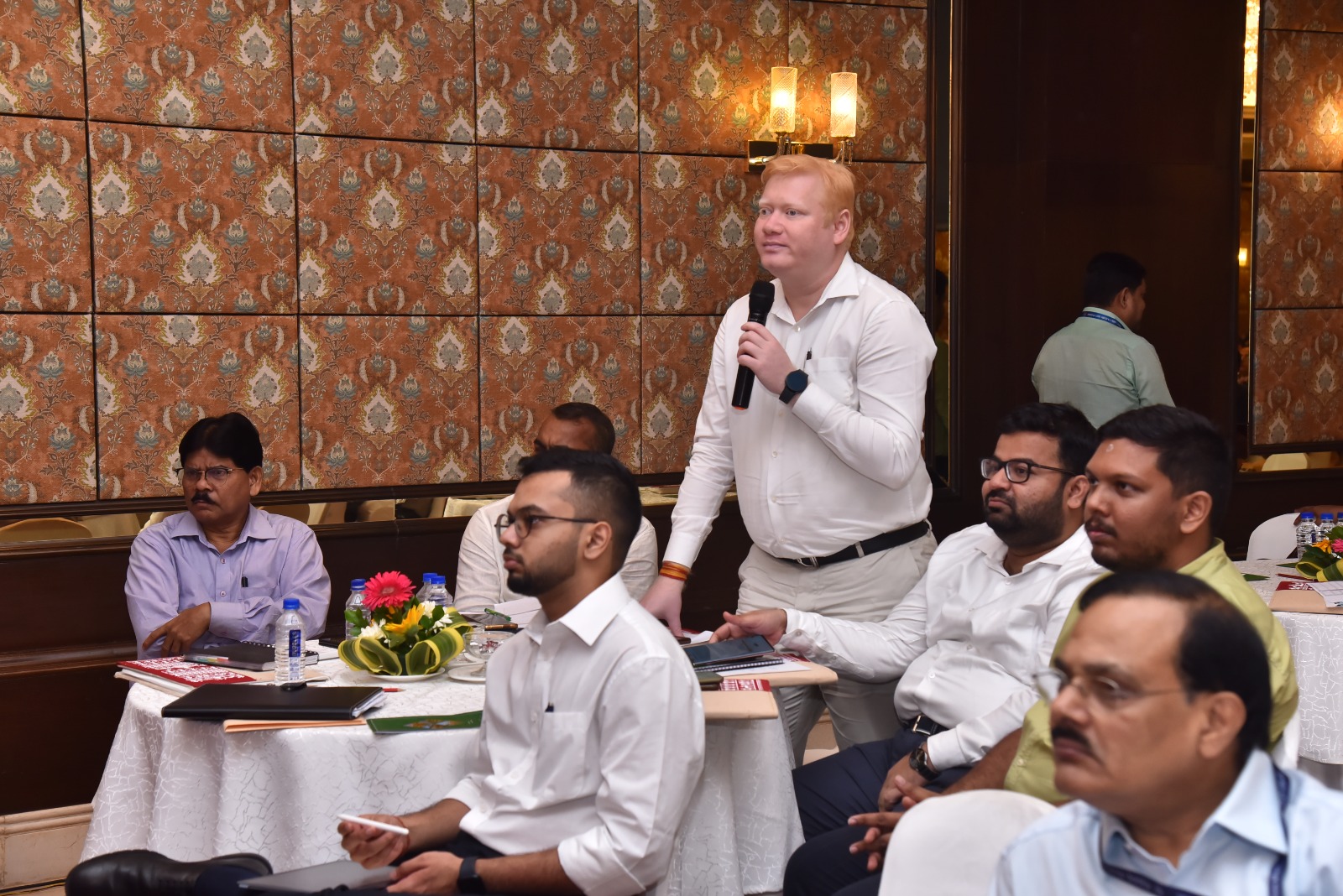 MoS (Finance) instructed all banks and ULBs to work in collaboration with each other to achieve the goals of the PM SVANidhi scheme. He also encouraged them to intensify their efforts with innovative strategies to enhance the digital onboarding of street vendors.
MoS (Finance) also emphasized on improvement in profiling of PM SVANidhi beneficiaries and their family members and facilitate their linkages to various central welfare schemes.
Update on PM SVANidhi scheme: 
PM SVANidhi scheme envisages empowerment of street vendors through hassle-free access to affordable credit and digital onboarding for their economic development.
The Scheme continues to make significant strides in providing credit support to street vendors. The scheme performance is regularly monitored jointly by Ministry of Housing and Urban Affairs (MoHUA) & DFS for ensuring its effective implementation across the country. As of 9th August 2023, 56.70 lakh applications have been sanctioned while 53.19 lakh applications have been disbursed amounting to Rs. 6,883crores.