Newdelhi:5/8/23:The President of India, Smt Droupadi Murmu inaugurated the uniquec'Festival of Libraries' in New Delhi today. This Festival has been organized by the Ministry of Culture with the aim to promote the development and digitization of Libraries and cultivate the culture of reading. Speaking on the occasion, the President said that the development of libraries is correlated to the development of society and culture. It is also a measure of the progress of civilizations. She stated that history is full of such references in which the invaders considered it necessary to destroy the libraries. This shows that libraries have been considered a symbol of the collective consciousness and intellect of a country or society. She pointed out that such incidents do not happen in the modern era but there are incidents of disappearance of rare manuscripts and books. She said that efforts can be made to bring back rare books and manuscripts.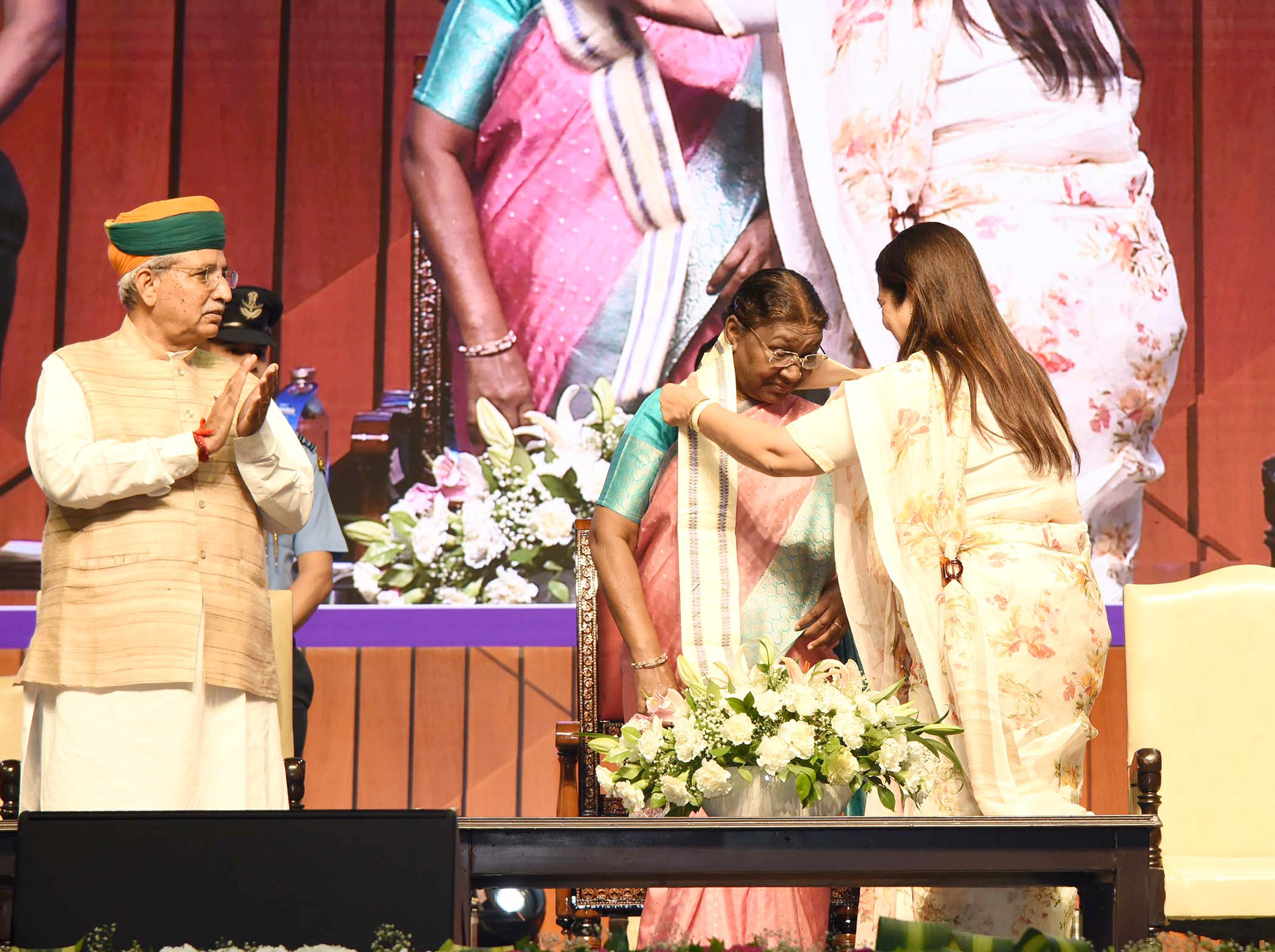 The President said that libraries act as a bridge between civilizations. In ancient and medieval periods, people of many countries carried books from India, translated those and gained knowledge. At the heart of such efforts is the thought that books and libraries are the common heritage of humanity.The President said that a small book has the potential to change the course of world history. She referred to Gandhiji's autobiography, where he has mentioned about the great positive impact of John Ruskin's book 'Unto This Last' on his life. She said that books contain in them the fragrance of the land and the vastness of the sky.
Minister of State for Culture and Law and Justice  Shri Arjun Ram Minister and Minister of State for Culture and External Affairs, Smt. Meenakashi Lekhi and Secretary , Culture Shri Govind Mohan were also present on the occasion. Speaking on the occasion Shri Meghwal said that Festival of Libraries is a step towards the goal of making India  a knowledge superpower of the world in 21st Century.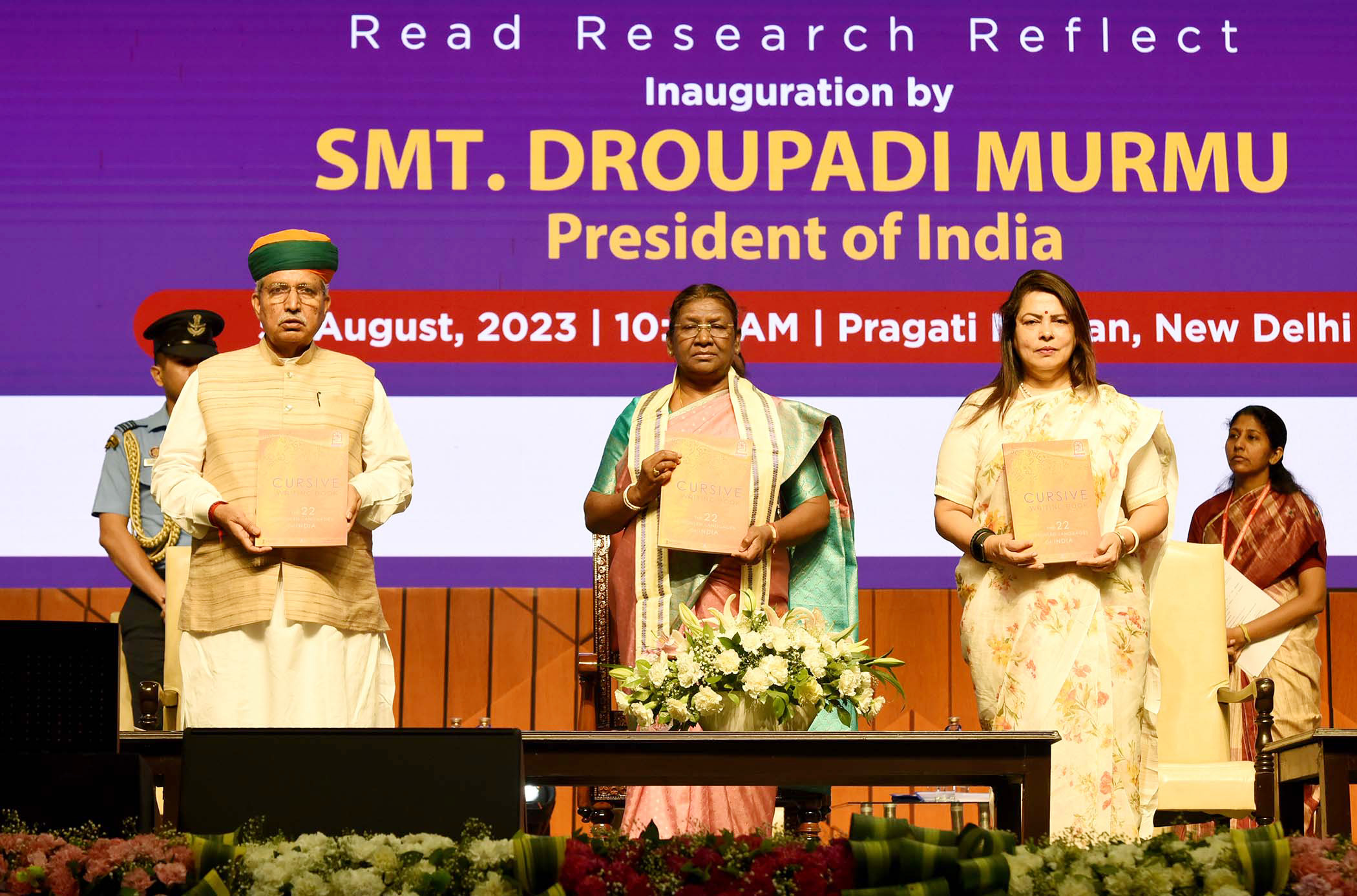 Smt. Meenakashi Lekhi spoke about the government's commitment to reach every corner of the country, furthering the Prime Minister's vision for library development and encouraging a culture of reading.
"The 'Festival of Libraries 2023' plays a pivotal role in this mission, fostering inclusivity and ensuring access to information for all citizens. By celebrating the diversity of knowledge and encouraging reading habits, the festival paves the way for a more informed and empowered society, nurturing a thirst for learning and inspiring progress across the country," she further added
According to the Joint Secretary of the Union Ministry of Culture, Ms. Mugdha Sinha "The festival aims to initiate a dialogue on the modernization and digitization of libraries and ignite a resurgence of the reading culture in India. By facilitating advocacy for action-oriented policies, the festival seeks to develop model libraries even at the village and community levels, ensuring that knowledge reaches every nook and corner of the nation".