Bhubaneswar:19/7/23:  OdishaChief Minister Naveen Patnaik inaugurated 8 high-capacity grid substations in 8 districts of the state this evening.
These places are Meramundali in Angul, Kantabad in Khurda, Boriguma in Koraput, Lakhanpur in Jharsuguda, Kumarmunda in Sundargarh, Bamra in Sambalpur, Bhatli in Bargarh and Bhadrak. The state government has invested Rs 650 crores for these grid substations and this will benefit 2.2 lakh consumers of the state.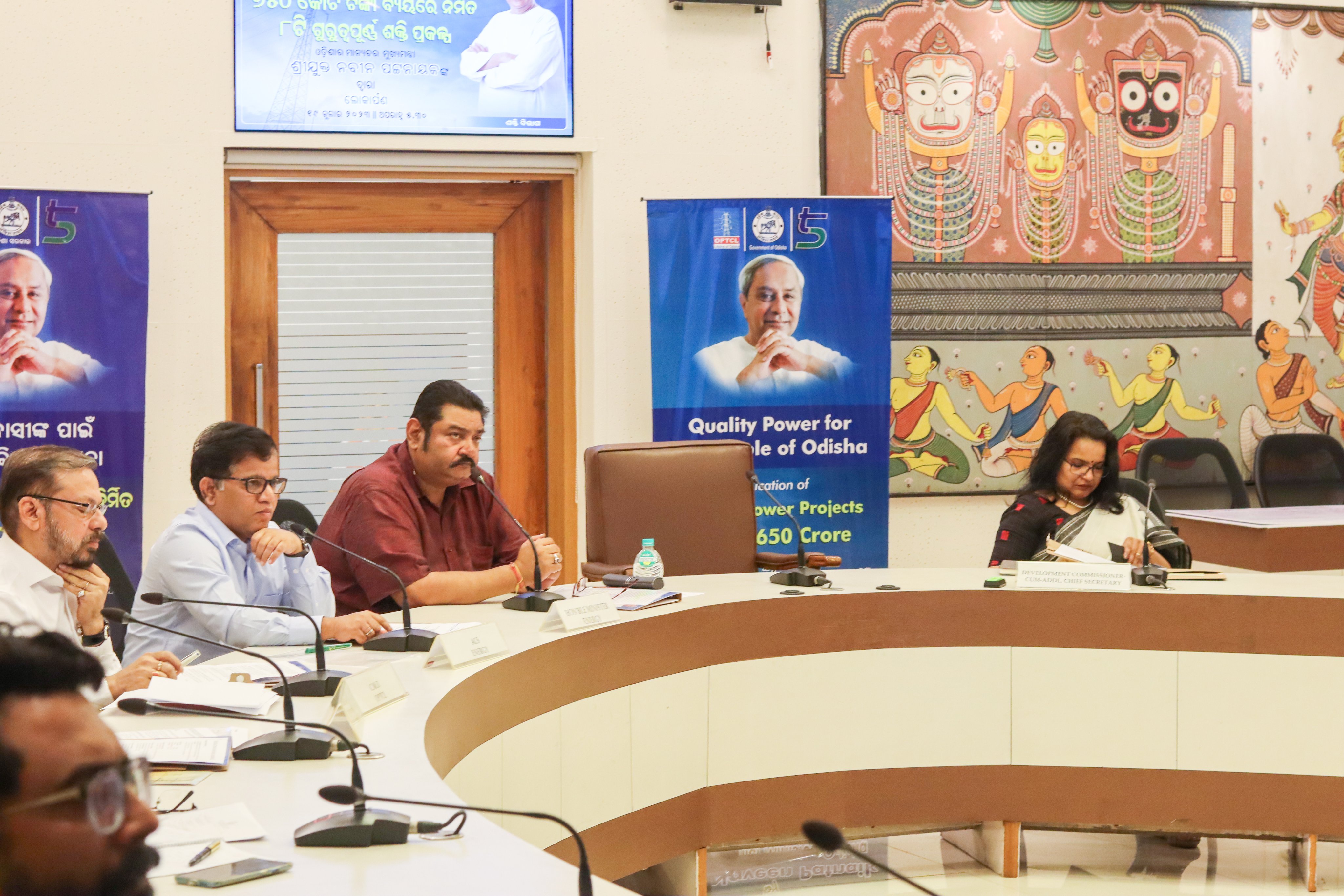 Addressing the programme through video conferencing, the Chief Minister said that through this the public can get quality and continuous electricity. He said that this is a big success in achieving the goal of electricity for all. He also said that our state has 16,300 circuit kilometers long power transmission network and 193 Extra High Voltage grid substations have also been constructed
.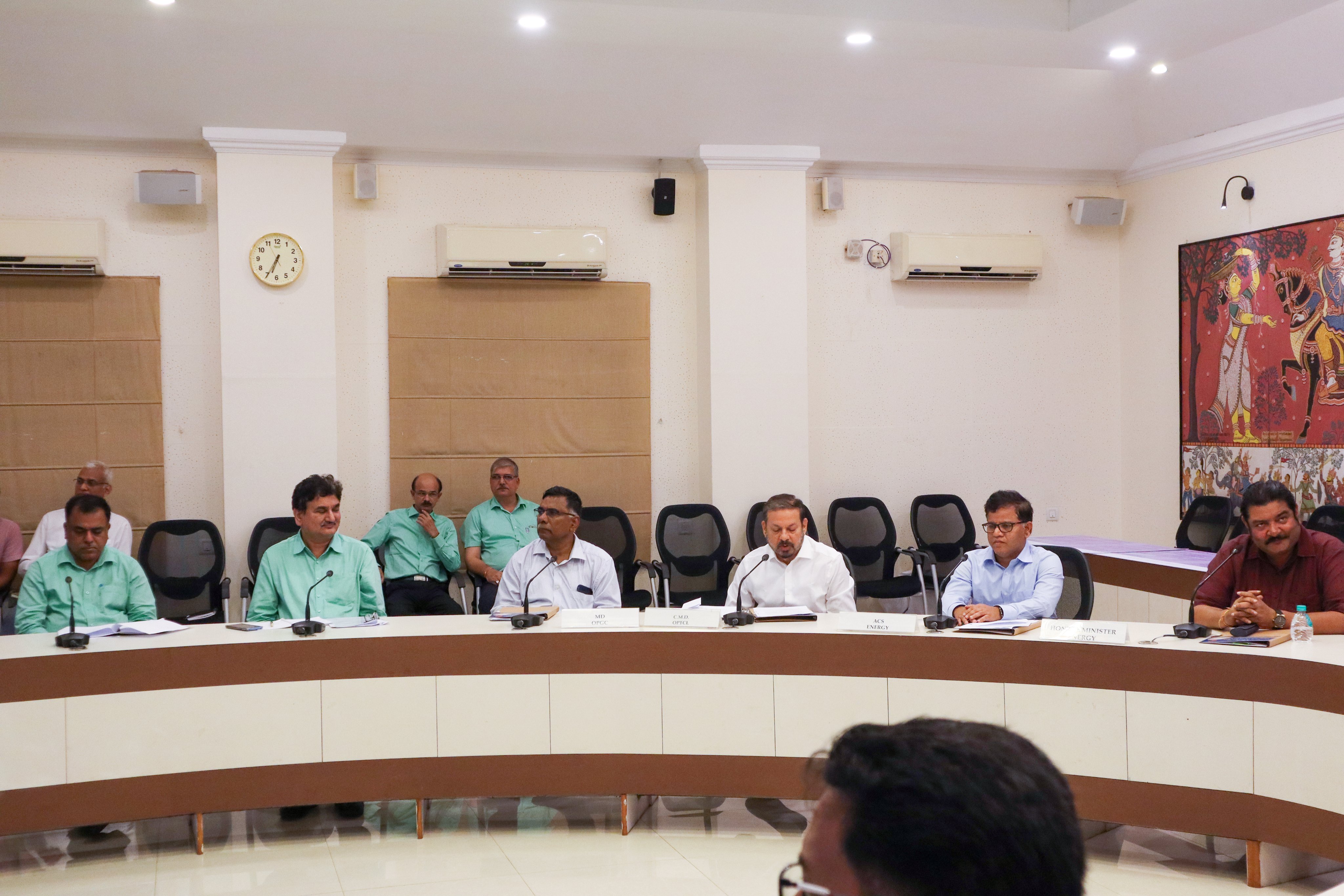 Patnaik also said that 99 percent of the people in the urban areas and 97 percent of the rural areas of the state are now getting electricity. Based on the Niti Aayog report, the Chief Minister said that between 2015-16 and 2019-20, more than 60 lakh people in the state have risen from poverty. He opined that quality electricity plays a big role in this.