Bhubaneswar: Union Education Minister Dharmendra Pradhan on Saturday declared the Institute of Health Sciences (IHS) in Odisha's Bhubaneswar as an Autonomous institution.
During a visit to the IHS today, Pradhan said the institute is a milestone to educate, rehabilitate and serve the divyangs through life-centered education. Reviewing its contribution to empowering the Divayangs, the University Grant Commission(UGC) has been pleased to provide it with a varsity status.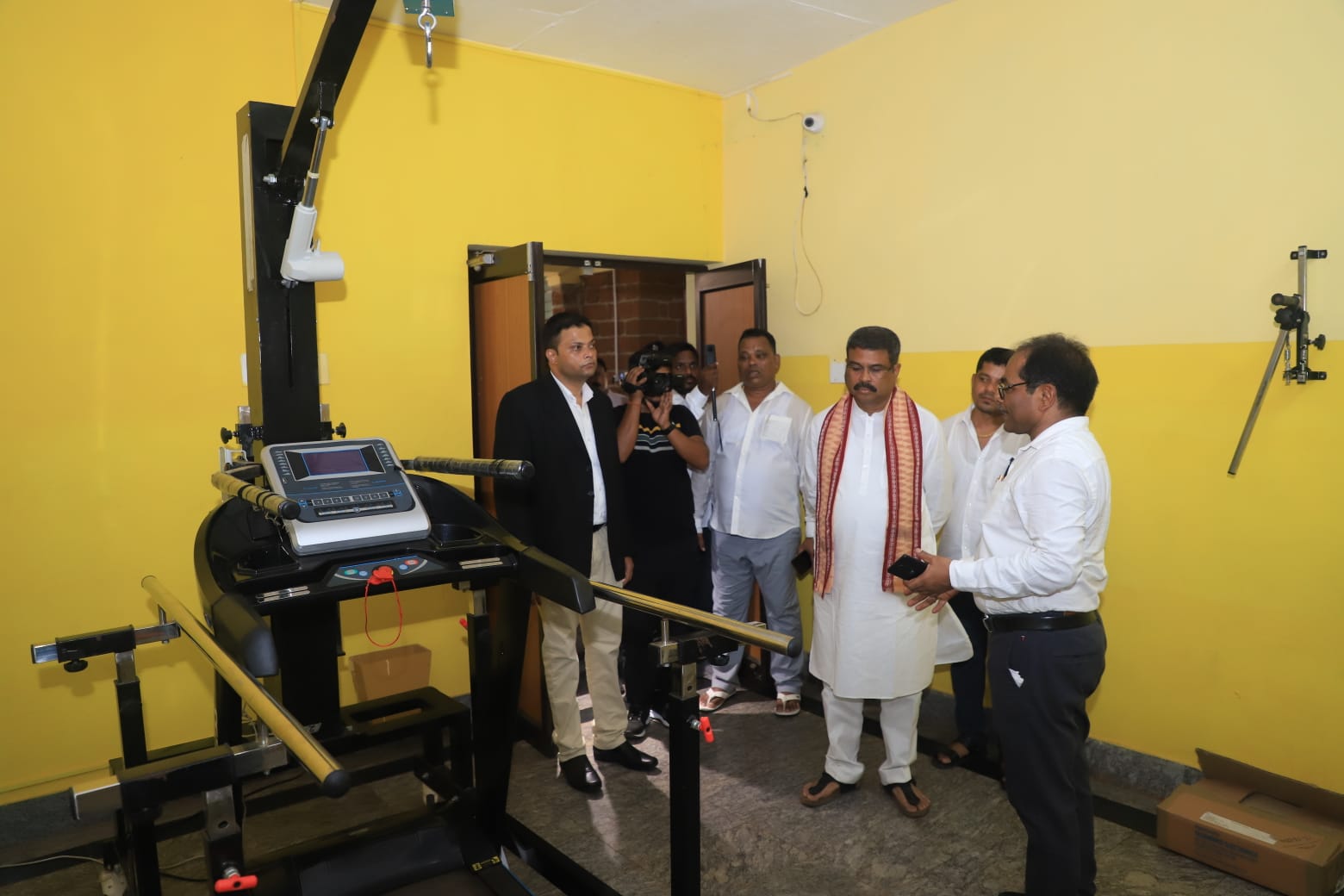 Interacting with the inmates, Pradhan said PM Modi has laid emphasis on education and rehabilitation of the divyang human resources. It is why the provision of special education for the otherwise able ones has been one of the important elements of the National Education Policy(NPE)- 2020. Accordingly, the Education Ministry in collaboration with the Ministry of Social Justice is chalking out the best to inculcate skill education and empowerment among the physically and mentally weaker sections of youths. However, he said empowerment of the divyangs is a community venture. The government's intervention with public participation can make a phenomenal change in society in order to bring all physically & Mentally challenged youths to the mainstream.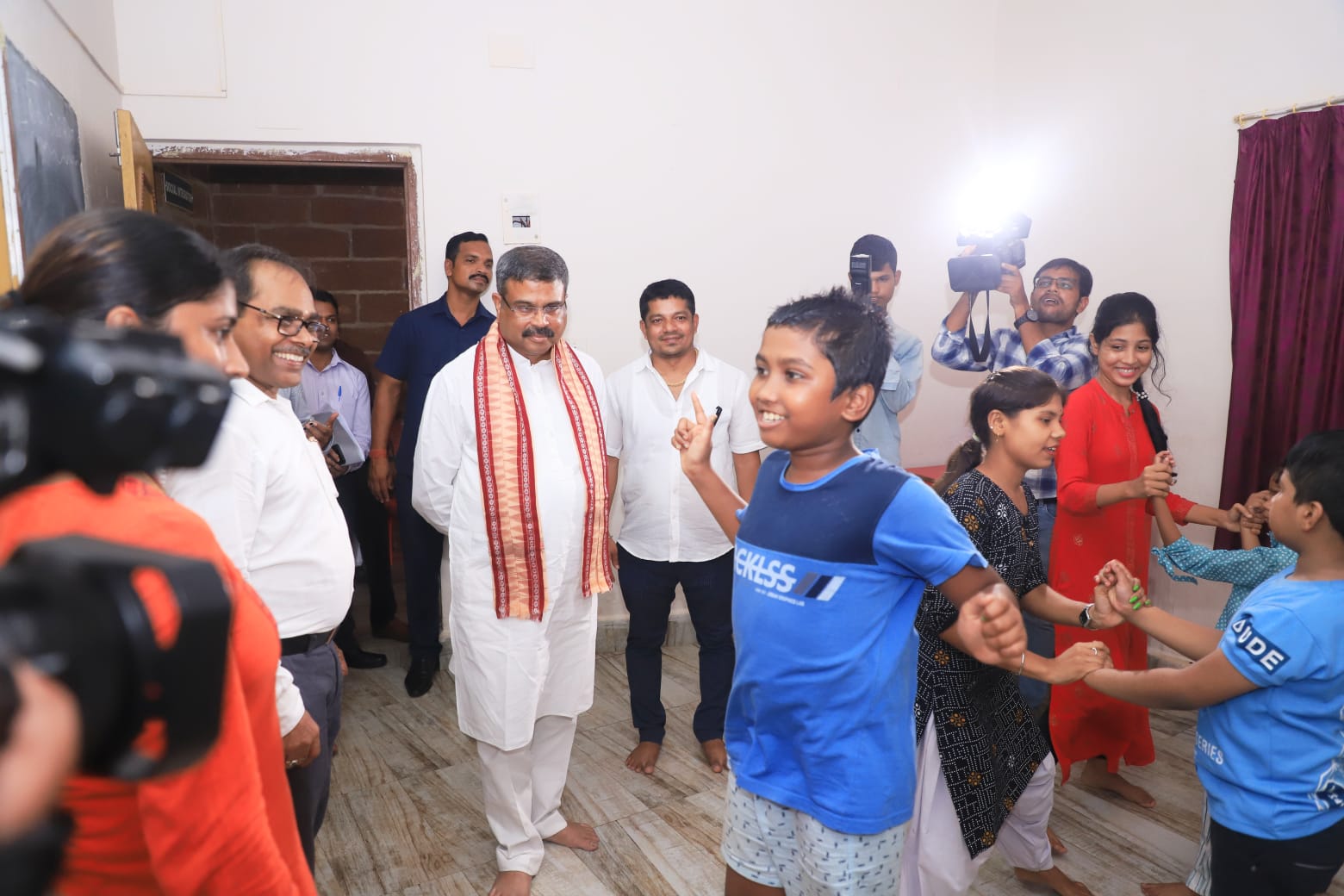 Lauding the approaches and mission of the IHS, Pradhan assured that the noble institution should be upgraded to a Varsity in the future, wherein he will put his sincere endeavor.