Bhubaneswar:6/7/23: Odisha Chief Minister Naveen Patnaik on Thursay launched 'Ama Pokhari' (our pond) project with an aim to rejuvenate the urban water bodies in the state.Urban spaces in Odisha has more than 2000 water bodies which have been targeted to be rejuvenated within a period of two years. CMlaunched the Standard Operating Procedure (SoP) formulated as guiding principle to facilitate execution at scale. 
Launching the project at the convention centre in Lokseva Bhawan in Bhubaneswar, the Chief Minister said it will go a long way in rejuvenating the urban water bodies in a natural and sustainable manner to provide clean water and address scarcity.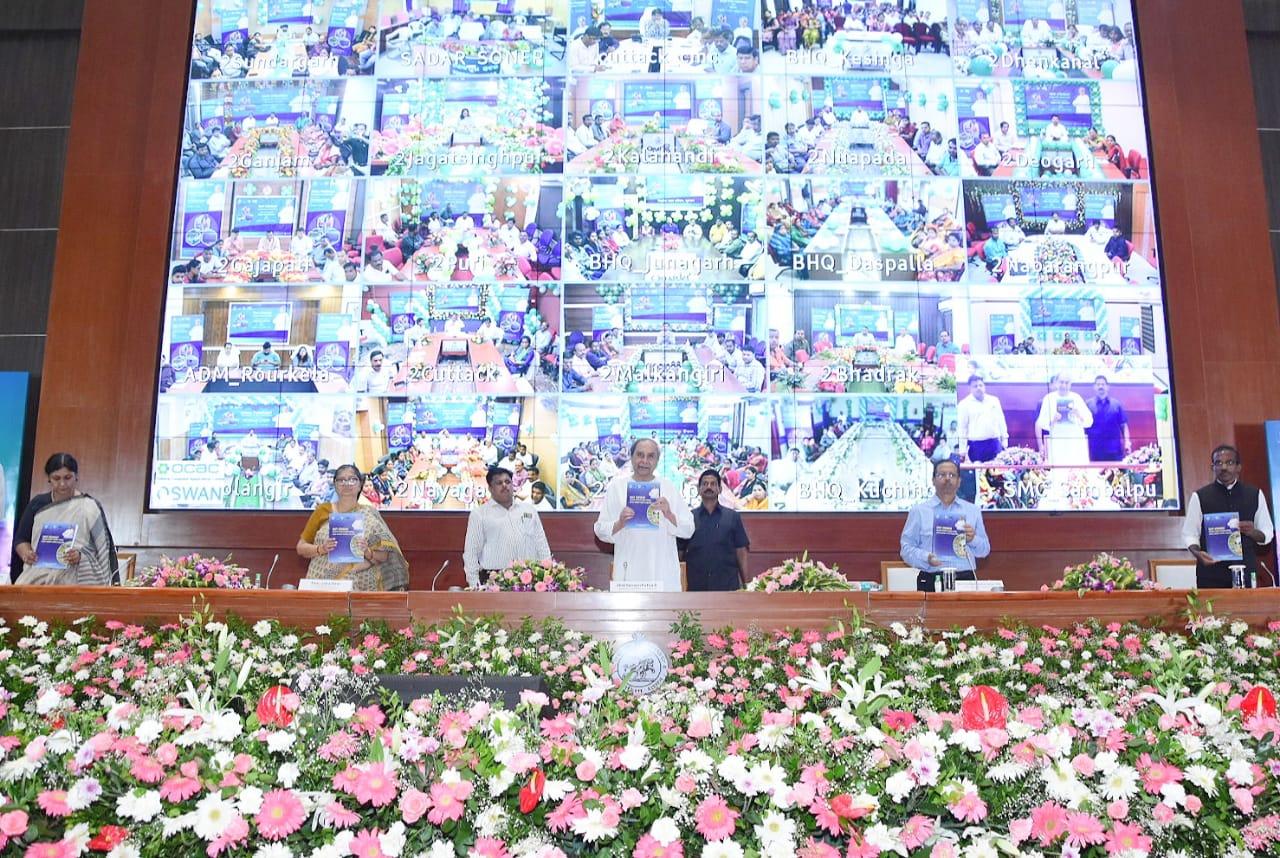 The objective of the project is to develop all the water bodies in and around the urban areas across the state. Several water bodies in the urban areas are now being rejuvenated with the help of Mission Shakti Groups. Over Rs 120 crore investment is being be made under this initiative, sources said.
The event was attended by Smt Usha Devi, Minister H&UD, Shri Pradeep  Jena,  Secy Chief, Shri G Mathi Vathanan, Principal Secretary, Mission Shakti Groups and other distinguished people.During the event CM Naveen Pattnaik felicitated Mr Anand Malligavad, the mentor of AMA Pokhari initiative & teams from Brahmapur Muncipal Corporation for successfully implementing the pilot projects of Ama Pokhari.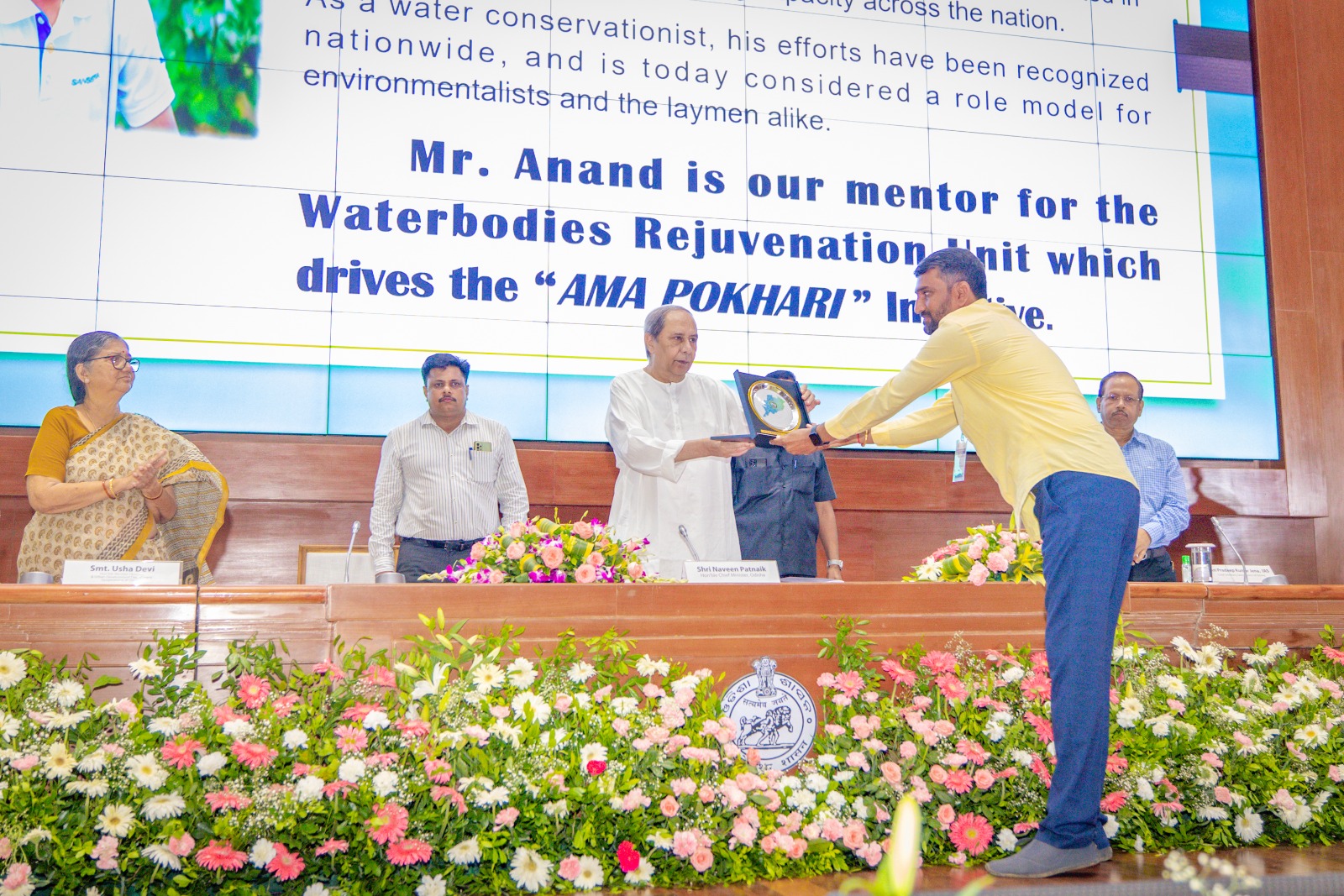 Under the project, around 2000 water bodies in 115 urban local bodies of the state will be renovated. The water bodies will also be developed for the entertainment of the citizens and their surroundings will get an aesthetic face-lift. The renovation and maintenance of the water bodies will be done in collaboration with women of Mission Shakti.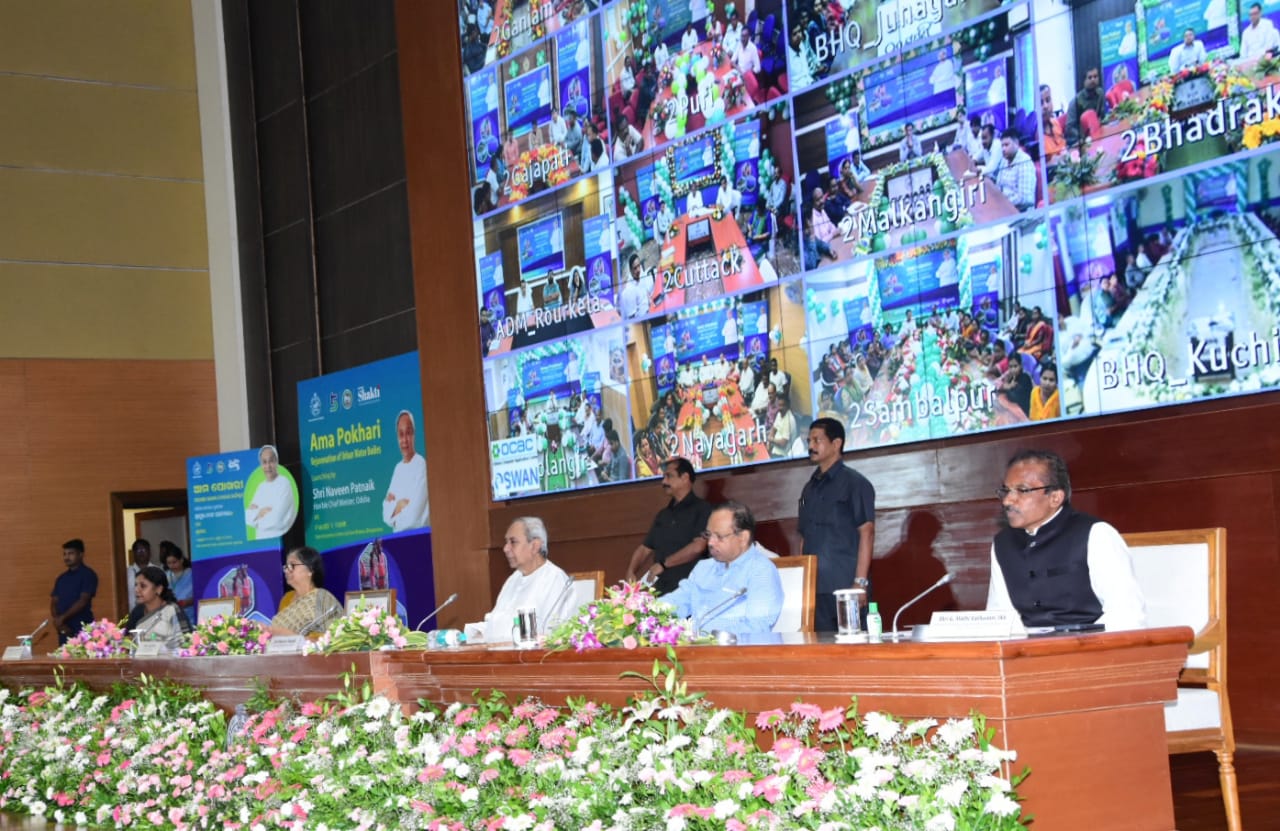 The project will be executed using natural and organic methodology to improve the climate of the coastal and surrounding areas.This will helpful in development of Healthy Public Spaces for recreation and strengthen the ecological fabric of cities.