Malkangiri:11/4/23: Good news for movie lovers of Odisha that the upcoming Allu Arjun-starrer film 'Pushpa 2' will be shot in Swabhiman Anchal of Odisha's Malkangiri district. The local administration has granted permission in this regard to the concerned production house. A six-member team headed by production manager of Mythri Movie Makers P Venketeswar Rao visited Hantalaguda, Sarkubandha Hanging Bridge and other locations of the area ahead of the film shooting. They met the district Collector and SP to seek permission for the shooting, which is likely to start by the first week of May.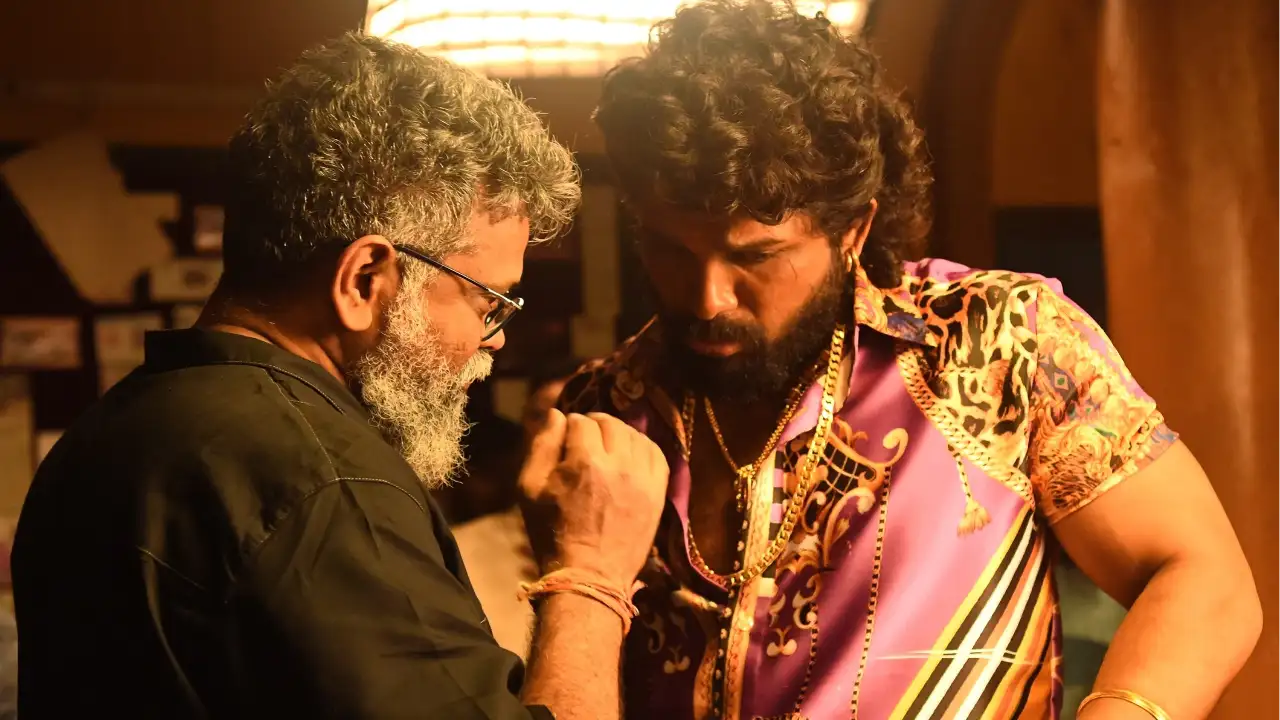 They assured the officials regarding adherence to rules and regulations during the shooting. The film making team members, including fight master, associate director, art director and crew members, are already in Malkangiri for the purpose of groundwork. Following the huge success of 'Pushpa: The Rise', expectations are big from its sequel. The film is likely to be released in the summer of 2024. The filmmakers released the poster along with a teaser video 'Where is Pushpa?' on the eve of Allu Arjun's birthday.
Director Sukumar has raised the expectations of the audience with the three minute special video introducing Pushpa and his world. Allu Arjun is seen dressed in a saree and wearing gold jewellery in the first-look poster of 'Pushpa: The Rule', the much-awaited sequel of the hit movie. The video begins with the news that Pushpa has escaped from the Tirupati jail with gunshot wounds. Police deploy a special unit to hunt down Pushpa in the forests. Pushpa's supporters take to the streets and resort to violence following rumours of his death or his escape to some other country. The chaotic situation pauses for a moment with the breaking news on a channel that Pushpa has been spotted in a jungle. The hidden camera footage from a nature reserve shows a tiger stepping away as Pushpa enters with his characteristic swagger.