Bhubaneswar(26/02/2023): Odisha Chief Minister Naveen Patnaik on Sunday inaugurated the state-of-the-art Auditorium in XIM University Bhubaneswar at Nijigada, Kurki, Harirajpur Campus. Speaking on the occasion, the Chief Minister said, "Seminars, shows and exhibitions will be held at this colossal auditorium
It's truly a gift to the people of Odisha." In his address, Minister of Higher Education Rohit Pujari said, "The entire world knows of XIM and XIM University today. It is a proud moment for Odisha.
The success story of XIM will inspire other institutions to come to Odisha." Member of the Legislative Assembly from Pipli constituency Rudra Pratap Maharathy mentioned about the importance that Chief Minister Naveen Patnaik accords to education in the state and how under his able leadership the state has set a benchmark for other states to follow.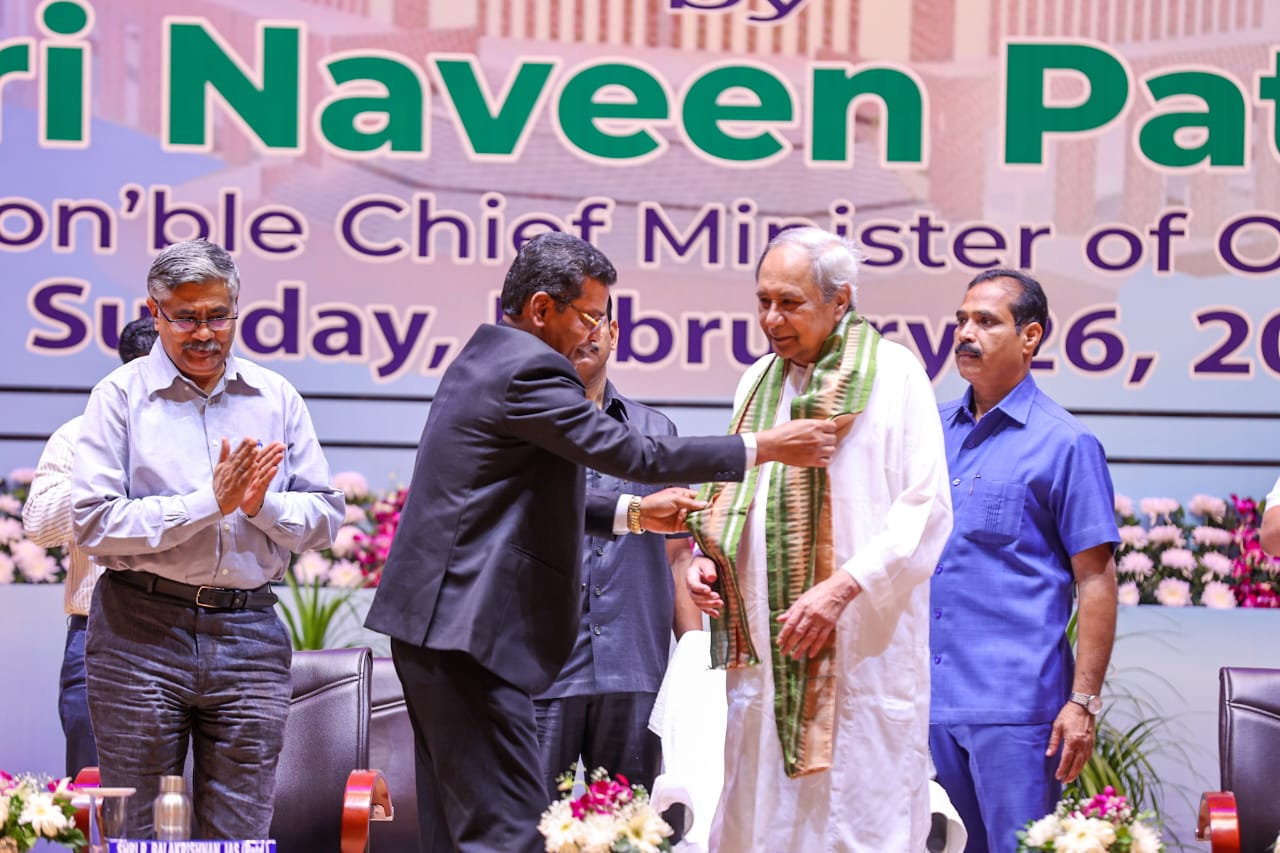 He also spoke about his seven years of association with XIM University wherein he got the chance to sharpen his skills of discipline, good management practices and praised the quality of education being imparted to students
. Chief Advisor to the Chief Minister of Odisha R.Balakrishnan addressed the audience and applauded the team behind the conceptualization of the auditorium. Archbishop of Cuttack – Bhubaneswar, Archdiocese John Barwa SVD and esteemed members of the Board of the University were present. Vice Chancellor, XIM University Fr.Antony R.Uvari, in his welcome address stated that this beautiful 3000 seating capacity auditorium along with a 450-capacity lecture hall and 4 numbers of 150 capacity video conferencing halls was yet another milestone in the life of XIM University. The iconic structure comprises of all modern facilities and technology.The colossal auditorium is one of its kind in the state and is acknowledged as both an architectural and engineering marvel.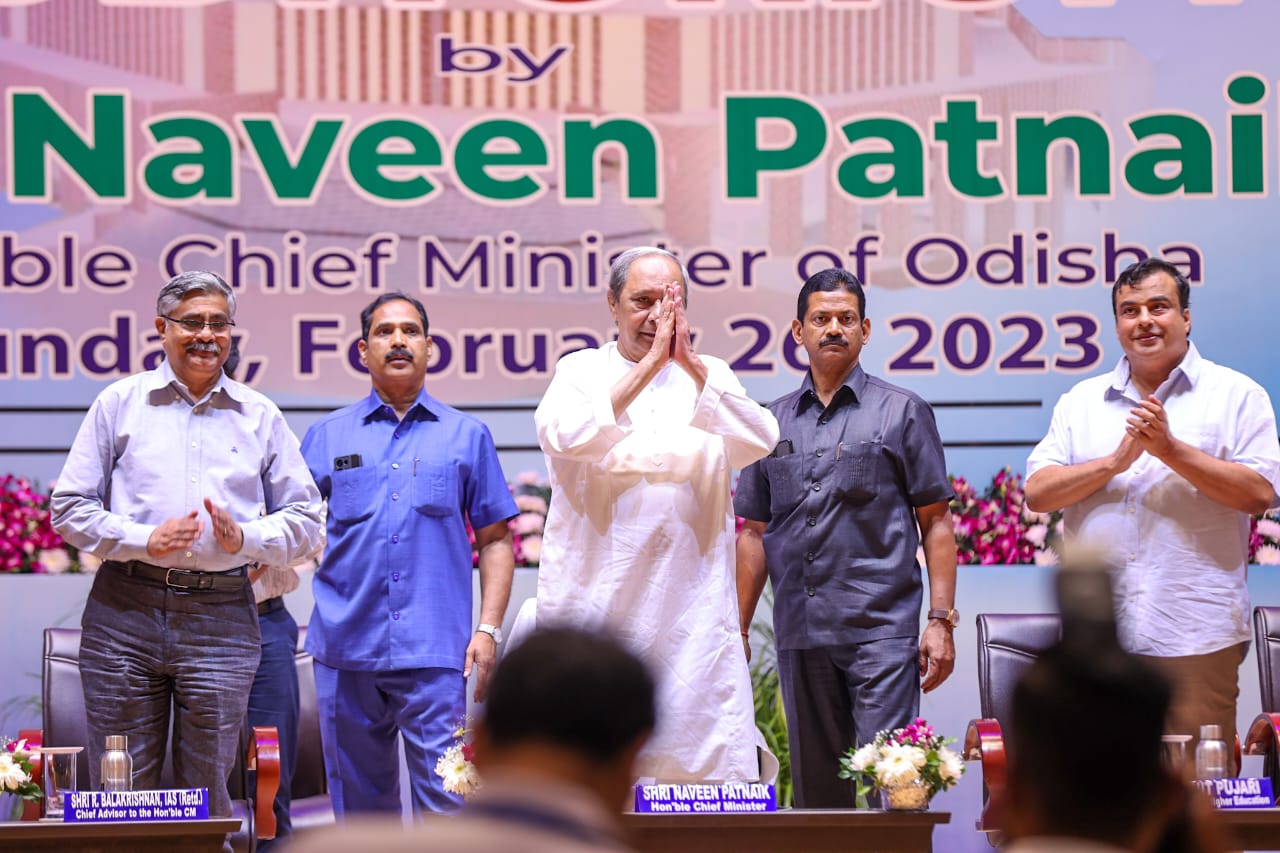 This fully air-conditioned auditorium has one of the best acoustics to cater to the needs. Designed as an octagonal structure, the auditorium connects different level with ramps and staircases with multiple entry and exits for ease of movement of 3000 people integrating public convenience facilities and safety as well.The faculty, staff and students at the University participated in the inaugural ceremony with great zeal and enthusiasm.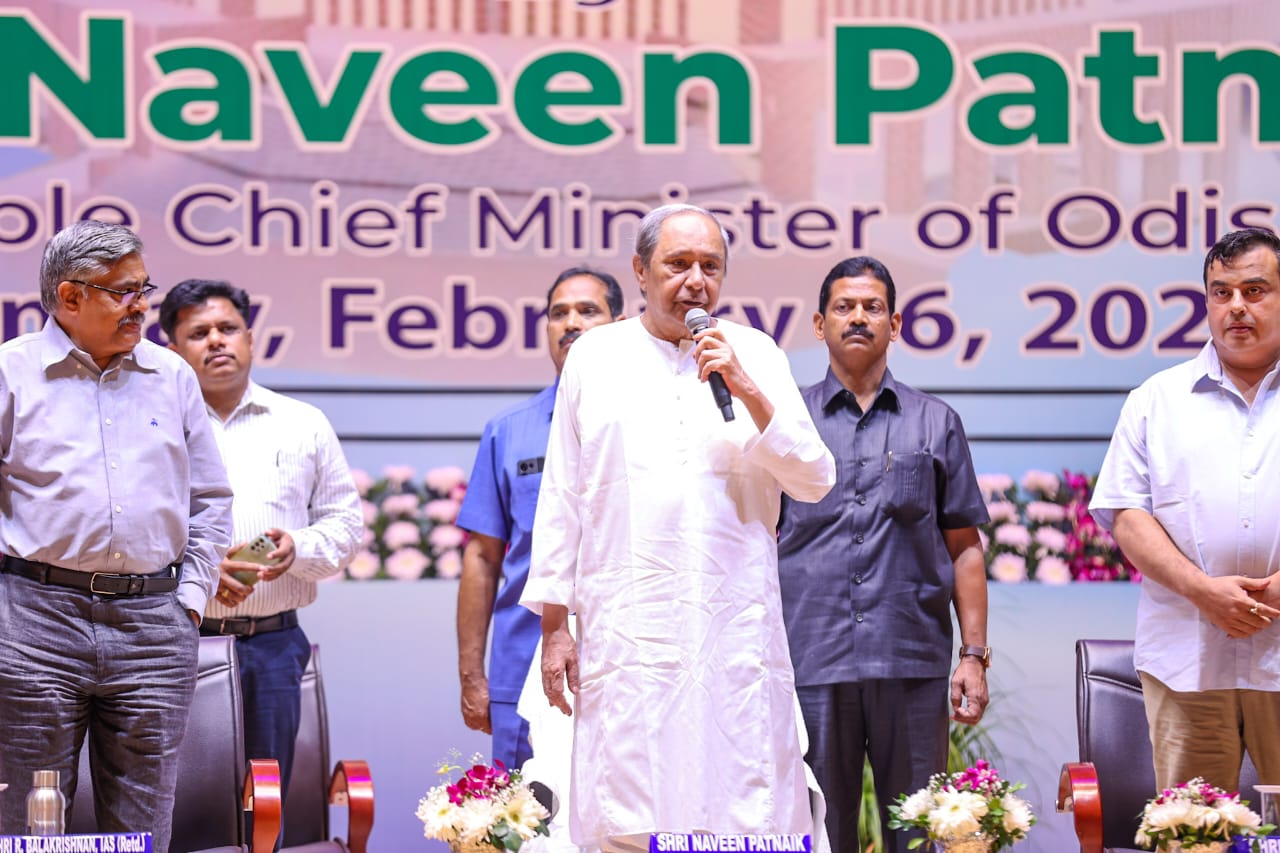 Cultural extravaganza presented by the students of the University was highly appreciated by the guests and participants. It was indeed a moment of pride for the University, its fraternity, and the state as Odisha is an emerging knowledge hub for the young generation of the country having world class infrastructure and facilities for learning and all-round development. The inaugural ceremony ended with the vote by thanks by Registrar, XIM University Fr.S.Antony Raj. He thanked all starting from the one who conceptualized, designed the auditorium and all the vendors and their workers who raced against time to complete this magnificent structure so efficiently .