Bhubaneswar:17/2/23: No State including Odisha will be given special category State status as per the recommendations of the Finance Commission, Union Finance Minister Nirmala Sitharaman said.
While addressing a press conference in Bhubaneswar, the Finance Minister said only Telangana has been given special status on the basis of the terms and conditions that existed during bifurcation of Andhra Pradesh.
On the allegation of fund reduction in MGNREGA, she said it is a demand-based plan.
As the demand of the people increases, the expenditure will increase. During Narendra Modi government, the funds given to MGNREGA are fully spent by the end of the year, she added.
Some states are raising the issue of fund slash. But, there are also states which are not able to spend despite being funded from the beginning of the financial year, the Minister maintained.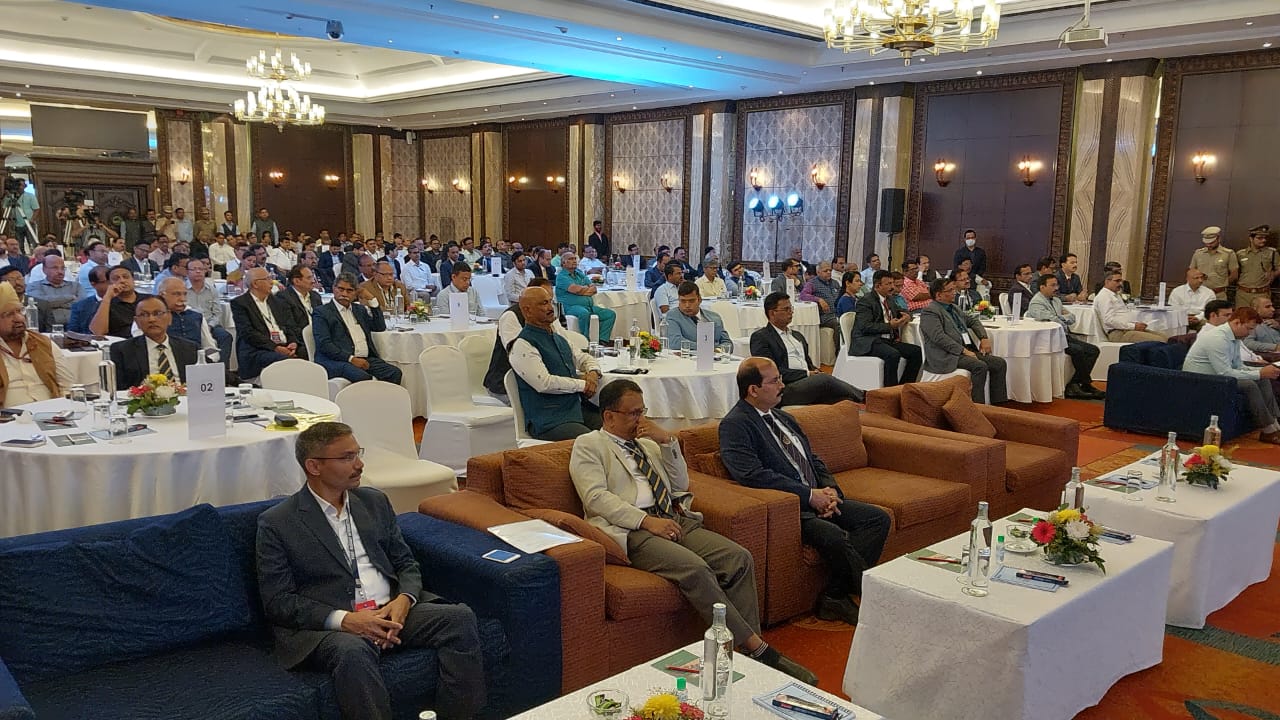 On the issue of reducing funds for grain collection, the Finance Minister said, "No grain collection has been reduced. MSP is also growing. Money paid to the farmers is also increasing. MSP goes directly to the farmers' bank account through DBT, she pointed out.
Sitharaman further said that there is a proposal to include petroleum products in GST. Only the rate at which GST will be levied cannot be fixed. The GST Council will take a decision in this regard, she said.
Speaking on PM Viswakarma, she said Odisha artisans will mostly benefit the scheme. The State artisans, stone sculptors will get more benefits, she added.