Sambalpur :9/2/23: East Coast Railway General Manager Shri Manoj Sharma inspected Jarapada-Jharsuguda Road Railway Section between Angul and Jharsuguda along with Sambalpur area and reviewed various ongoing Railway projects and infrastructural works in the region with the Railway officials at Sambalpur.
Shri Sharma inspected the double line section between Jarapada and Jharsuguda Road with Window Trailing and took stock of various traffic facility works and other infrastructural works for smooth train operation along with various passenger amenities available at the Stations in the route.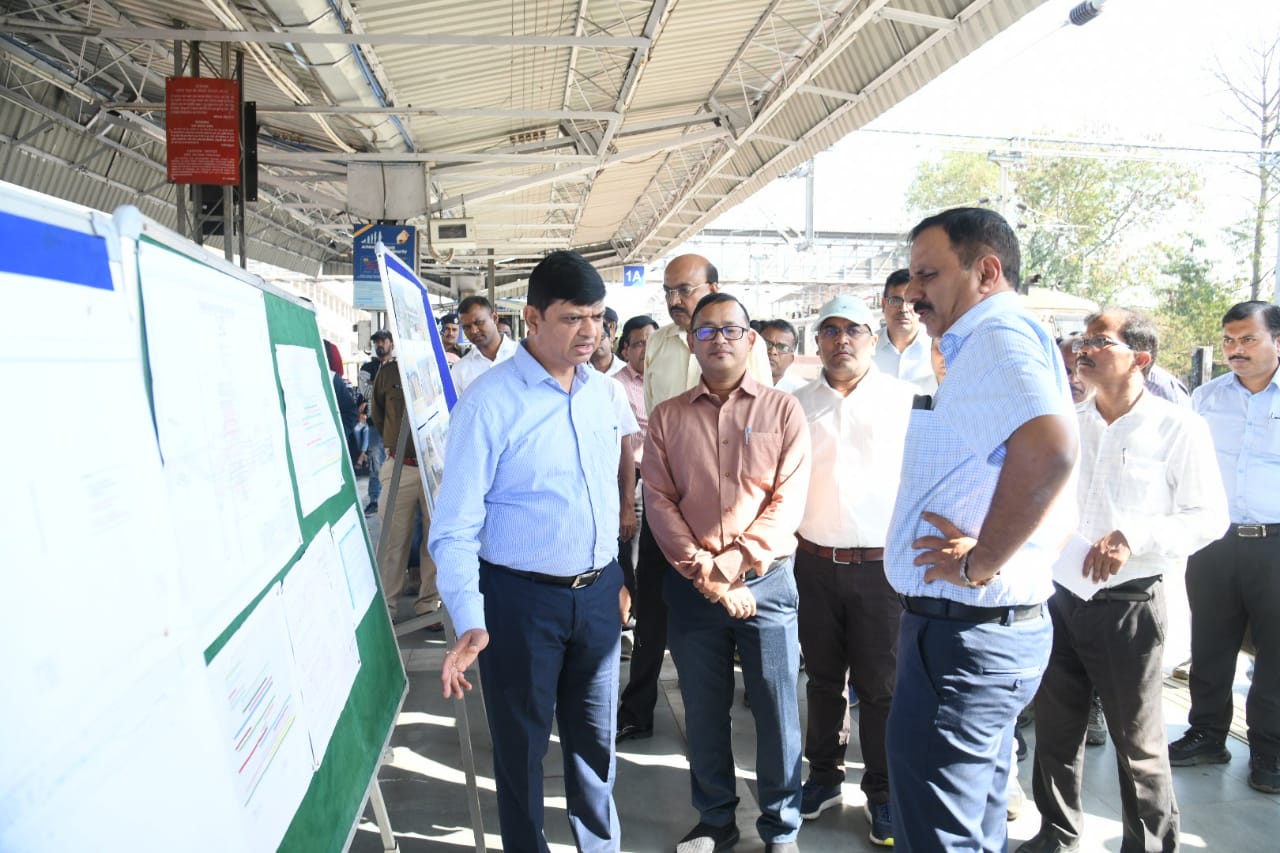 General Manager also inspected the Construction site for Freight Train Examination with ROH facility at Sarla and also reviewed the on-going Railway Infrastructural Works and under construction Railway projects with the Railway officials at Sambalpur. Shri Vineet Singh, Divisional Railway Manager, Sambalpur and other senior officials from Head Quarters and Sambalpur Division participated in the review meeting and assisted Shri Sharma during his inspection
Shri Sharma advised Railway officials to speed up the on-going infra works in the region and to keep close coordination with all the agencies including local administration from the grass root level so that on-going works will be completed at the earliest.