Bhubaneswar:13/1/23 In view of FIH Odisha Men's Hockey World Cup 2023, the Capital Region Urban Transport (CRUT) has added 15 more e-Buses to its fleet of Mo Bus in Bhubaneswar which is plying in various routes from 12th January 2023. Very soon, 10 more e-Buses will be added in Bhubaneswar to meet the increasing demand of the public, CRUT authorities stated.
To encourage people to choose public transport over private vehicles and also to curb the traffic in the process, CRUT announced that citizens of Bhubaneswar with valid ticket/pass for FIH Odisha Men's Hockey World Cup 2023 match can commute in Mo Bus free of cost in its Special Shuttle Services on the date mentioned on the ticket/pass. The Hockey Special Shuttle Service will ply from 13th to 29th January 2023 in three different routes in Bhubaneswar covering the Kalinga Stadium as well as the city festival – dotFest.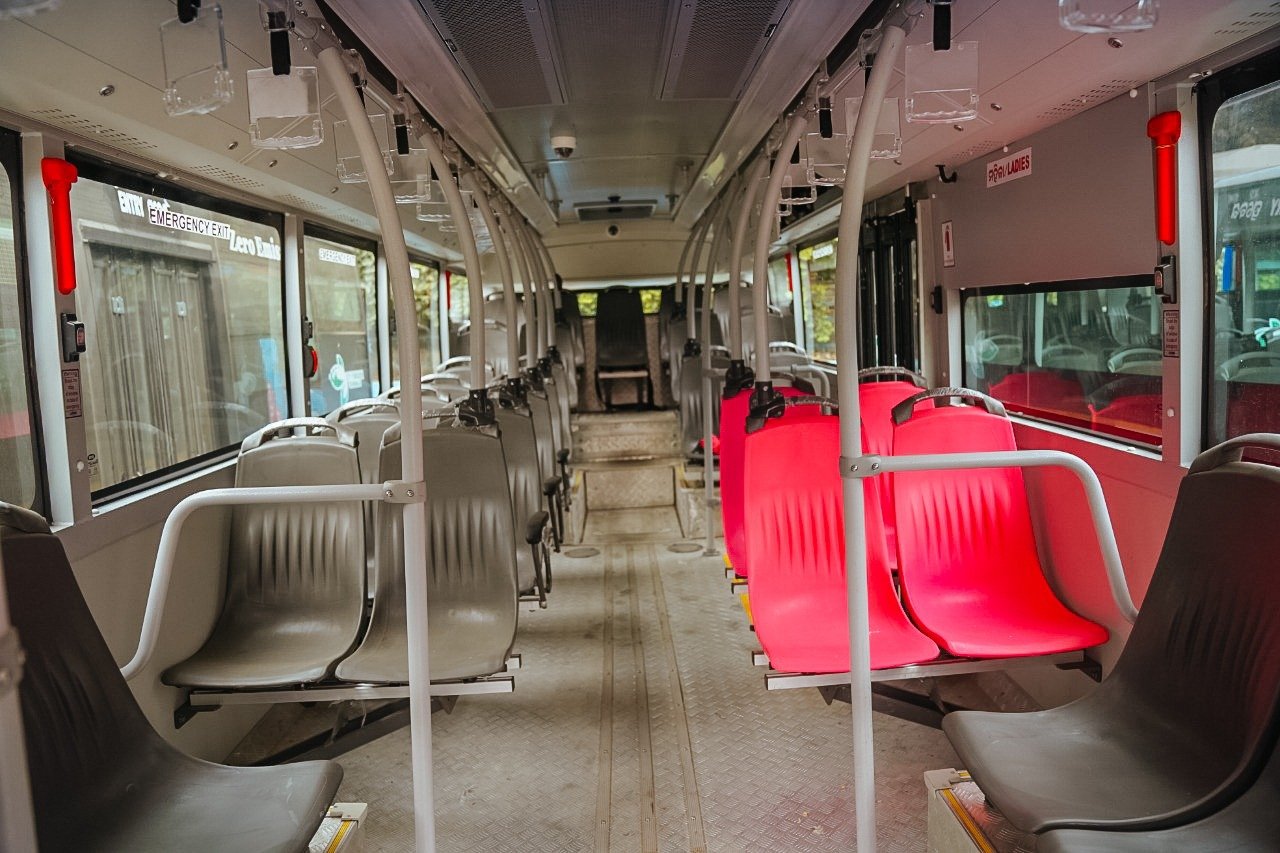 CRUT has launched "Heritage on Mo E-Ride", which has been exclusively planned for the citizens and tourists for the duration of the FIH Odisha Men's Hockey World Cup 2023. Heritage on Mo E-Ride will be like a hop on hop off service plying in a circular loop covering the iconic places and heritage sites of the Ekamra Khestra (old town of Bhubaneswar) in the E- Rickshaws of CRUT, popularly known as Mo E-Ride.
To promote the local heritage and encourage citizens and tourists to experience the rich Odia culture, Heritage on Mo E-Ride service has been declared free of cost from 13th to 29th January 2023 and the timings would be from 7 am to 9 am and 3 pm to 5 pm. Detailed information on the Hockey Special Mo Bus Shuttle Service, Heritage on Mo E-Ride and the regular schedule of Mo Bus is available on the official social media handles of CRUT.
"With the city preparing for hockey and city activation taking place to engage citizens and raise awareness on hockey. Every day in the city feels like a celebration. Keeping all of this in mind and in order to assist tourists and locals in commuting easily to experience all that the city has to offer during the FIH Hockey Men's World Cup, CRUT has designed initiatives that will ensure commuters to ride comfortably and affordably. I hope that people will participate in the initiatives and use Mo Bus and Mo E-Ride as their mode of transportation," CRUT MD, Vijay Amruta Kulange said.