Cuttack:8/8/23: Justice Subhasis Talapatra on Monday took oath as the 33rd Chief Justice of Orissa High Court.
Odisha Governor Professor Ganeshi Lal administered the oath of office to the new chief justice in a ceremony on the Orissa High Court premises.Justice Talapatra succeeded Justice Muralidhar as the new chief justice of the Orissa High Court.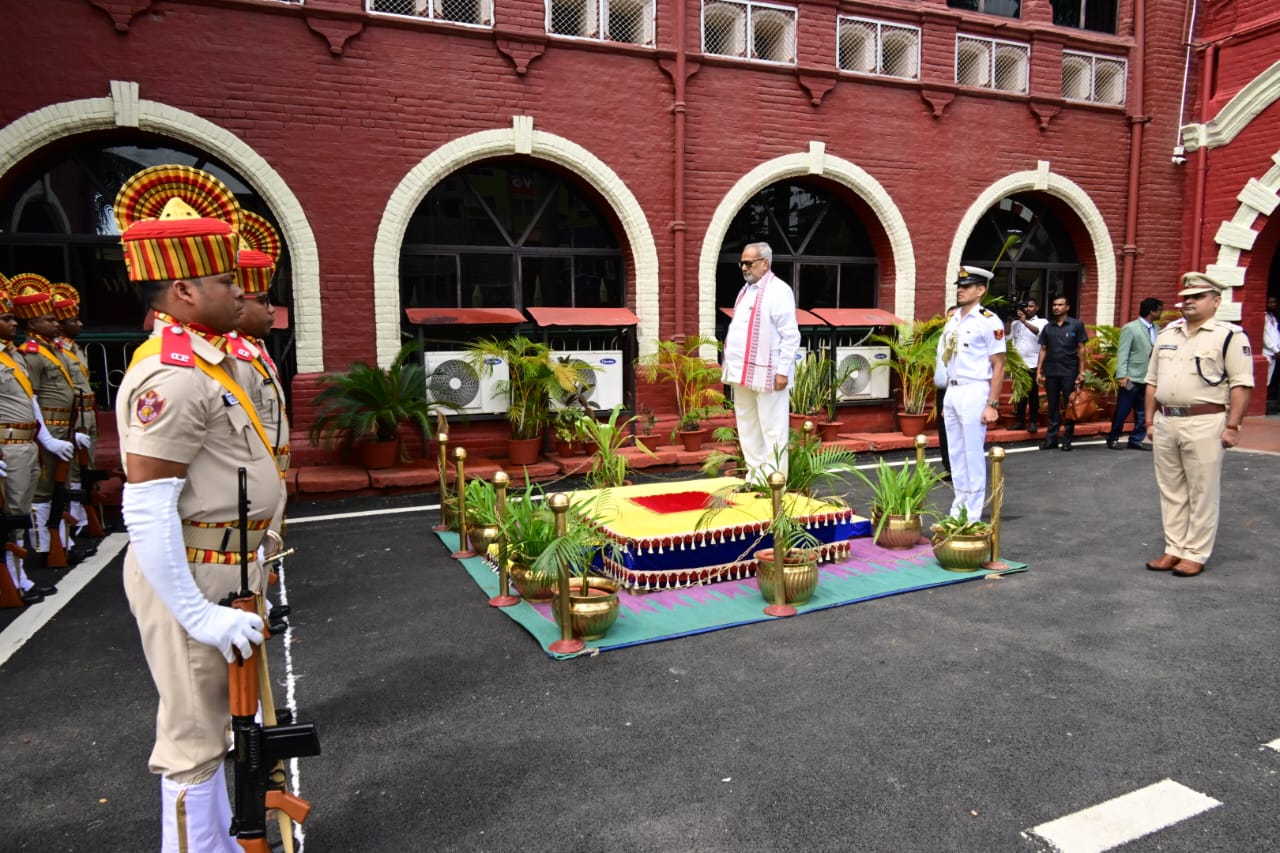 Recently, the Supreme Court Collegium had recommended the name of Justice Talapatra, judge of the Orissa High Court, for the appointment as the Chief Justice of the Orissa High Court.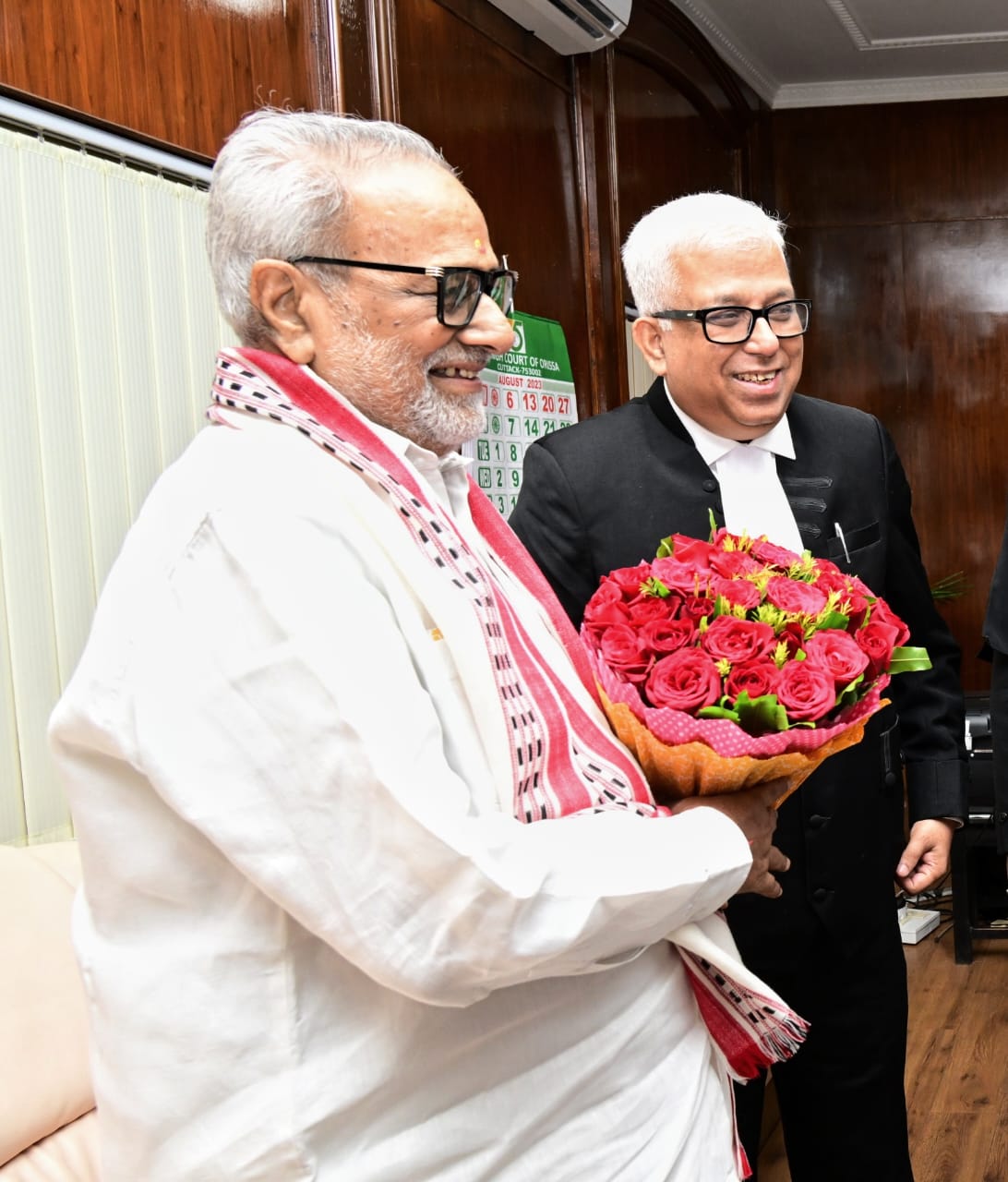 Justice Talapatra was elevated as a Judge of the Gauhati High Court on 15 November 2011 and on establishment of a separate High Court for the State of Tripura in 2013 he opted the High Court of Tripura as his parent High Court. He has been functioning, on transfer, in the High Court of Orissa since 10 June 2022.