Paris:13/7/23:Prime Minister Narendra Modi reached Paris this afternoon on an official visit to France. He was received by French Prime Minister Élisabeth Borne on arrival. Mr Modi was given a guard of honour at the airport.Prime Minister Modi will be the Guest of Honour at the Bastille Day Parade tomorrow, where a tri-services Indian armed forces contingent would be participating. French National Day, or Bastille Day occupies a special place in French consciousness. This day commemorates the Storming of the Bastille Prison in 1789 during the French Revolution. It is uncommon for foreign leaders to be invited as Guests of Honour for Bastille Day celebrations. Foreign marching contingents and foreign aircraft participating in it is also rare.
This evening, Mr Modi will meet French Prime Minister Élisabeth Borne and President of the French Senate Gérard Larcher. He will interact with the Indian community which will be followed by a private dinner hosted by President Macron at Elysee Palace in honour of the Prime Minister. The Prime Minister will hold delegation-level talks with President Macron tomorrow. During the visit, he will also interact with CEOs of Indian and French companies, and prominent French personalities. The French President will host the State Banquet at the iconic Louvre Museum on Bastille Day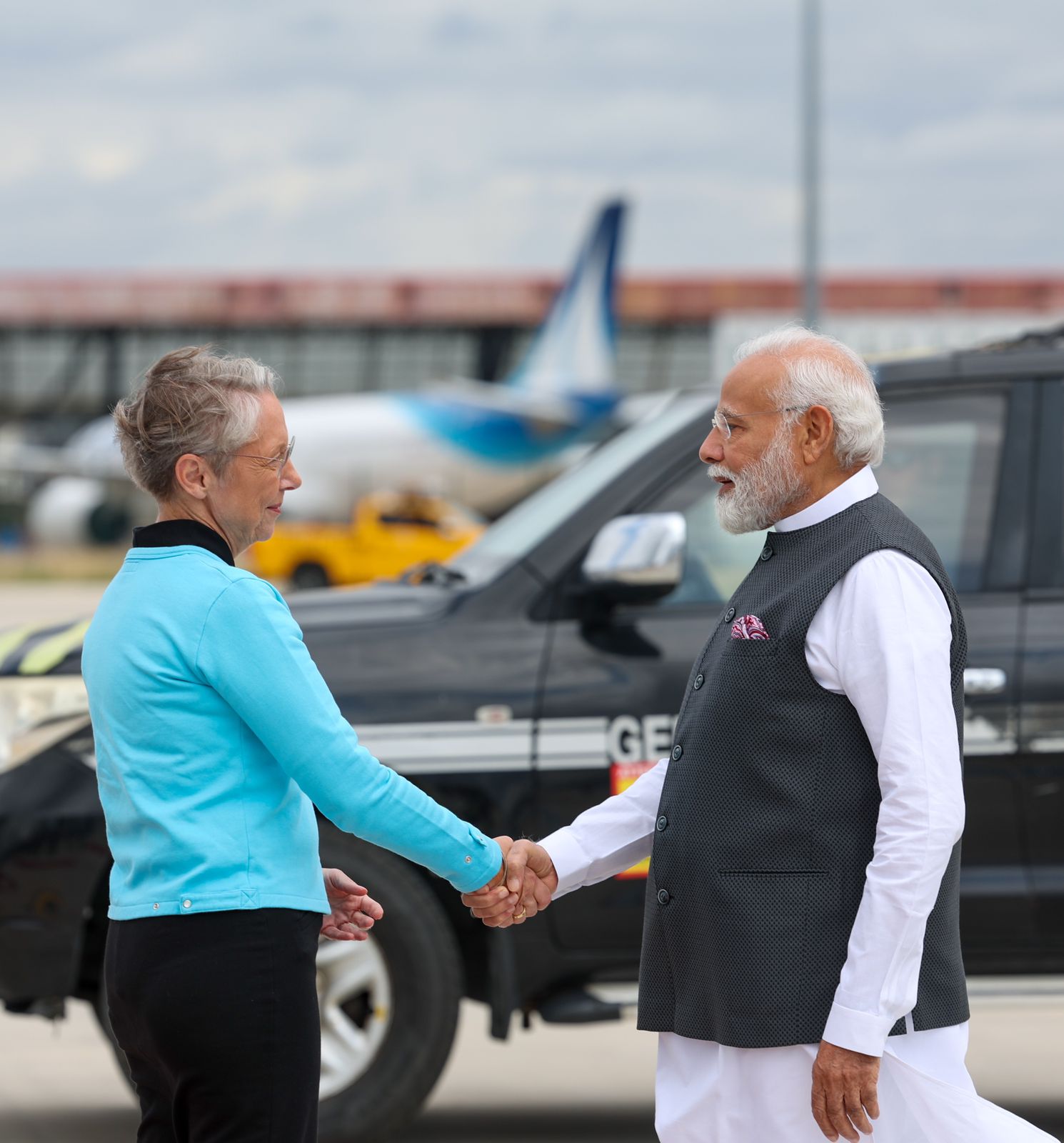 The Prime Minister left for a two-nation tour of France and the United Arab Emirates this morning. In his departure statement, Mr Modi said this visit is particularly special as he will join President Macron for the French National Day, or Bastille Day celebrations in Paris as the Guest of Honour. The Prime Minister emphasized that rooted in deep trust and commitment, the two countries cooperate closely across various domains including defence, space, civil nuclear, blue economy, trade, investment, education, culture and people-to-people ties. He said that both nations also work together on regional and global issues. The Prime Minister said that he is looking forward to meeting President Macron and holding wide-ranging discussions on taking forward this longstanding and time-tested partnership over the next 25 years.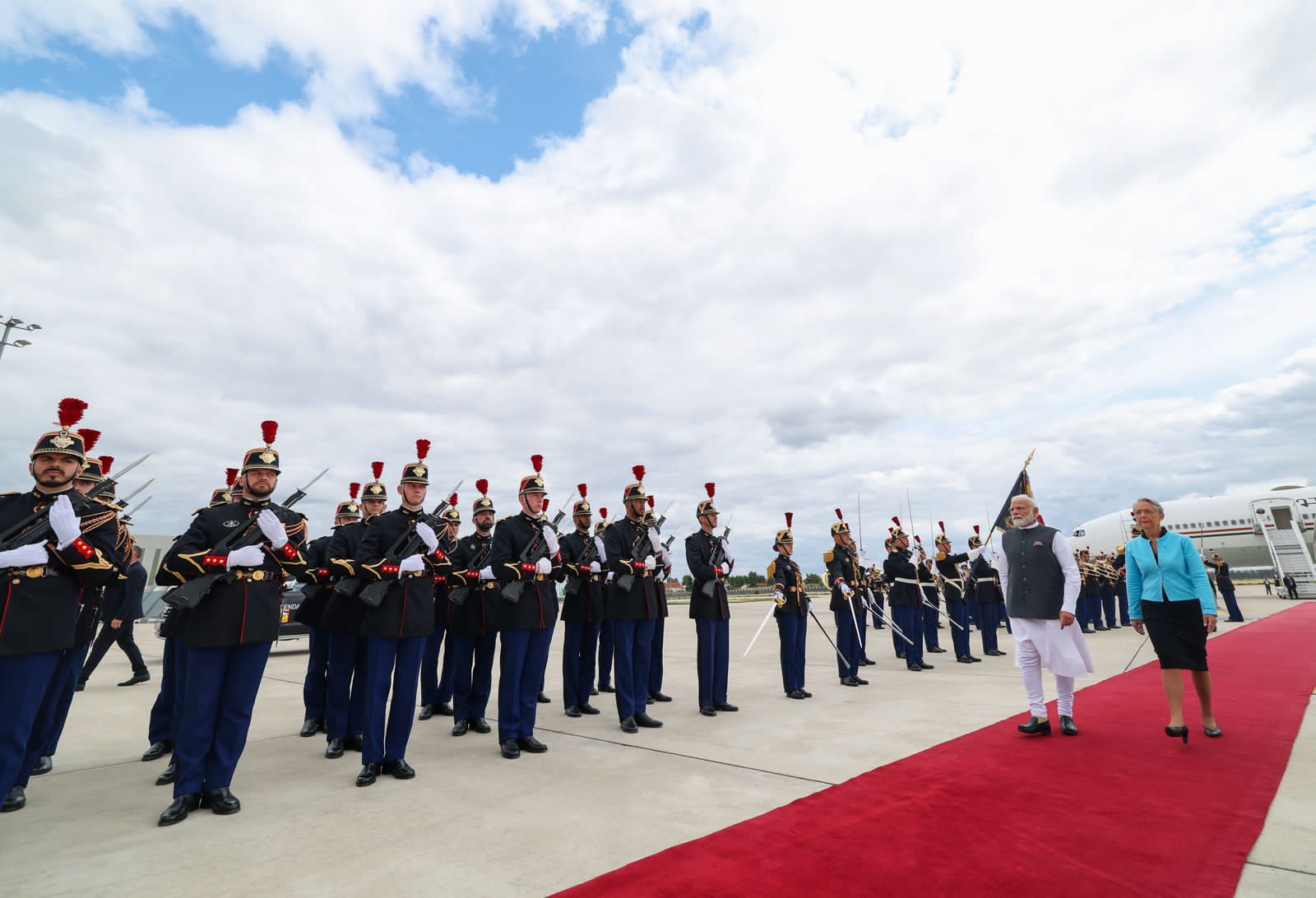 On the second leg of his visit, the Prime Minister will visit Abu Dhabi on Saturday. He will hold talks with the UAE President and Ruler of Abu Dhabi Sheikh Mohamed bin Zayed Al Nahyan. The India-UAE Comprehensive Strategic Partnership has been steadily strengthening and the Prime Minister's visit will be an opportunity to identify ways to take this forward in various domains such as energy, education, healthcare, food security, fintech, defence and culture. It will also be an opportunity to discuss cooperation on global issues, particularly, in the context of UAE's Presidency of COP-28 of the UNFCCC and India's G-20 Presidency in which UAE is a Special Invitee.