Bargarh:11/6/23: Union Education and Skill Development Minister Dharmendra Pradhan on Sunday said the second generation (2G) ethanol bio-refinery of Bharat Petroleum Corporation Ltd (BPCL) being set up in Odisha's Bargarh district will give momentum to green growth and sustainable development.The Minister said this after visiting the construction site of the bio-refinery being set up at Baulasingha village under Bhatli Tehsil in the western Odisha district.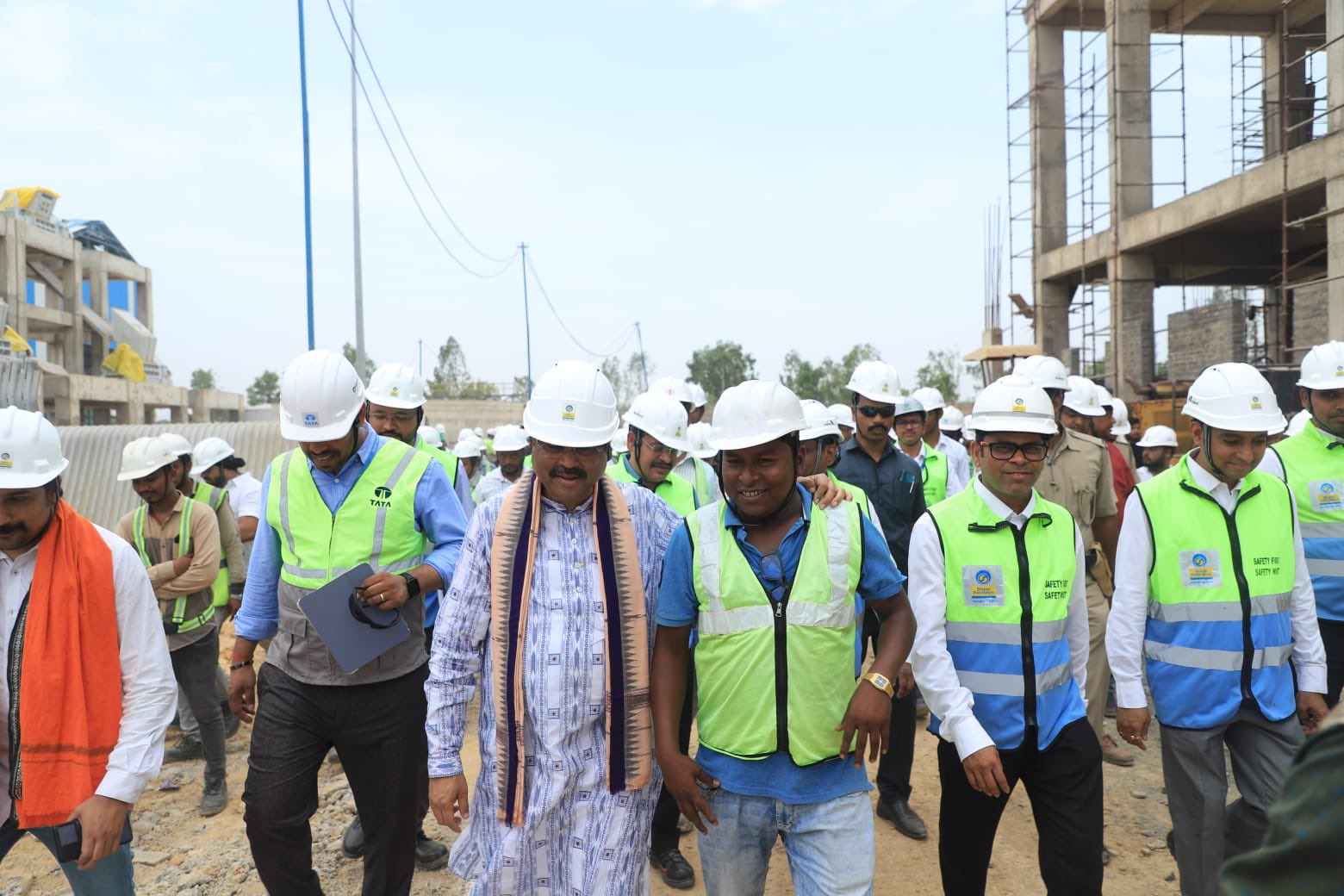 Dharmendra, who inspected the ongoing work at the project site, was accompanied by Bargarh MP Suresh Pujari and other dignitaries during his visit."Bargarh bio-refinery is making steady progress and is expected to be commissioned soon," the Minister said in a tweet.
"The Bargarh 2G bio-refinery will invigorate a circular economy, give impetus to waste-to-wealth creation, boost farmers income and welfare, create large scale  employment, augment indigenous production of green fuel and lead Odisha towards prosperity and self-reliance as envisioned by PM Narendra Modi," he said.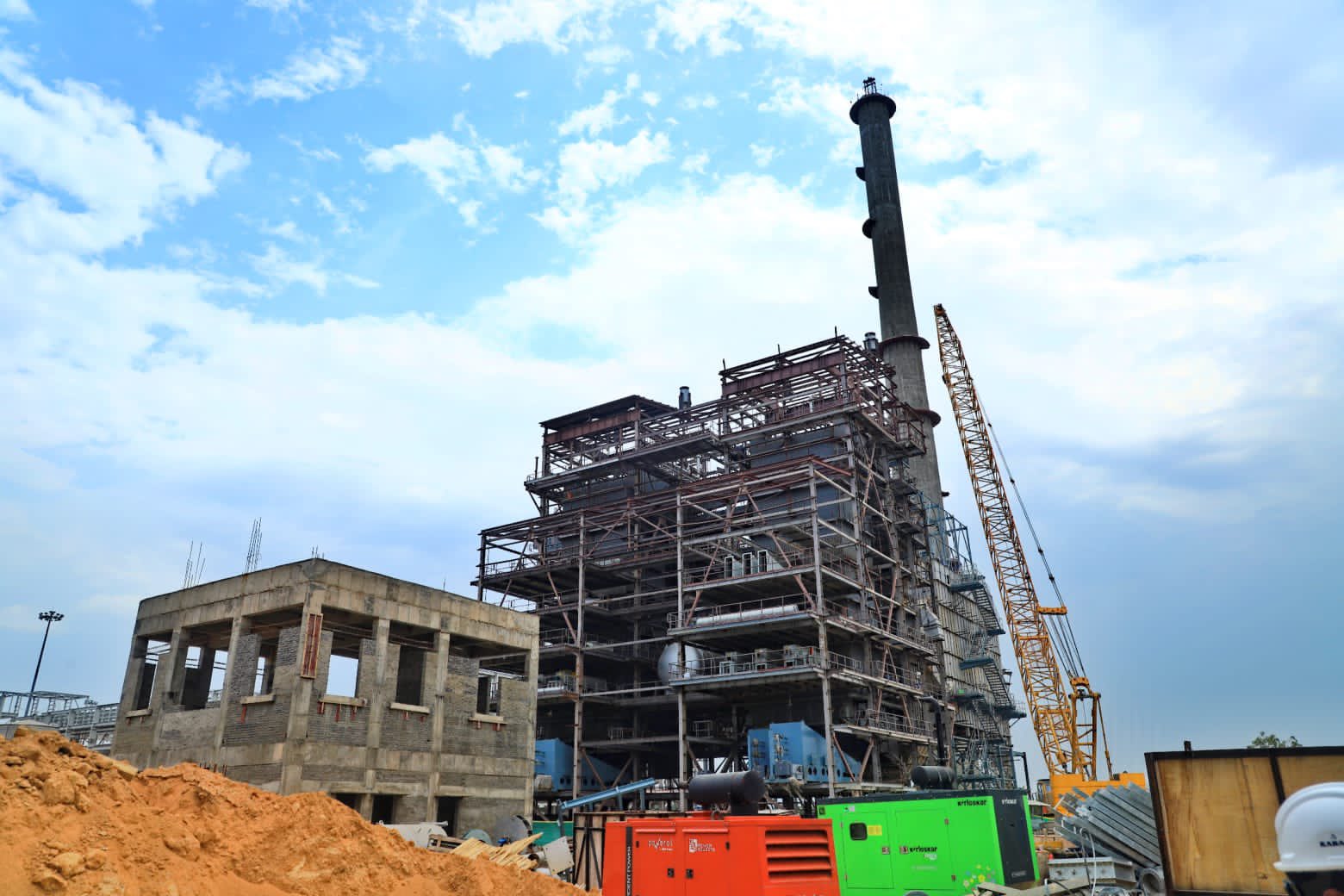 The bio-refinery, the first of its kind to be set up, will have a capacity to produce three crore litres of fuel grade ethanol annually using rice straw as the feedstock. Ethanol produced from this plant will be blended with petrol. The cost of the project is around Rs 100 crore.
Dharmendra is also slated to attend the Garib Kalyan Samabesh at Nrusinghanath Paikmal in Bargarh district to mark nine years of the Narendra Modi government at the Centre.