Bhubaneswar:17/2/23:Union finance minister Nirmala Sitharaman while addressing the students of IIT Bhubaneswar here on Friday said the next big thing for the Indian government, after delivering schemes on housing, sanitation, bank accounts, is to provide every Indian family with even more opportunities at the next stage.
During an interactive session on the theme 'Youth and Innovation: Propellers of India's economic growth in the Amrit Kaal', she said the new budget and the earlier ones are very supportive of manufacturing in India. "That's why we have come up with a production linked initiative (PLI) scheme for industry to start manufacturing. And that is purely for manufacturing and related sectors," she added.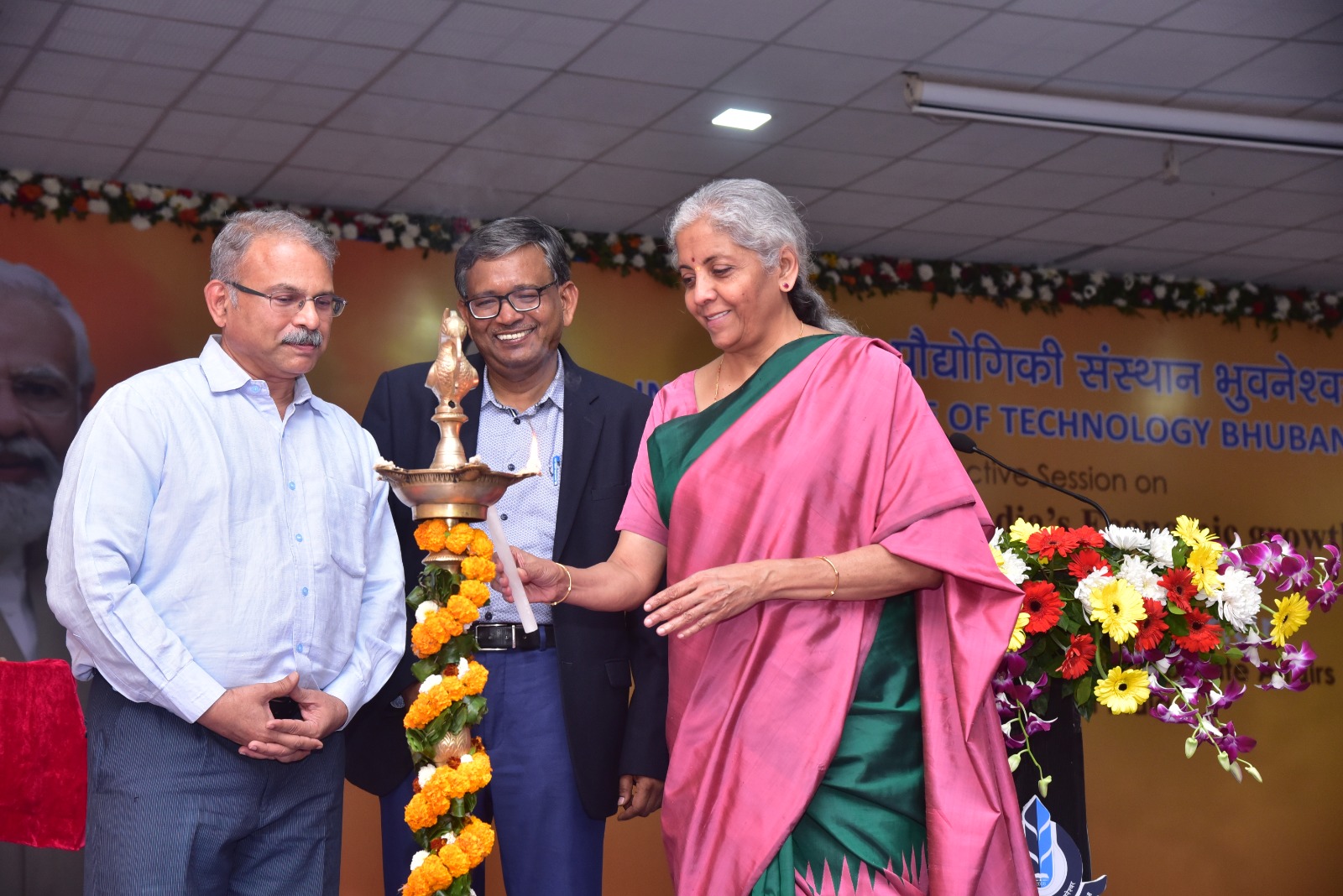 She further said, "We are looking at around 15 champion sectors. So, this PLI is not given for every sector, it is given for identified champion sectors, which are also sunrise areas, where India's production will have to become more expansive."
Sitharaman said Indian science and technology graduates have attracted academics all over the world. "…The youth with that kind of skill sets, readiness to go through the mill and prove their professional credibility is largely there in India & that's where the advantage lies," she added.
In the last two-three years, she said, India's start-up world has been widening. About 87,000 start-ups have got the approval from the government. More than 100 start-ups have become unicorns in a matter of five-six years, he added.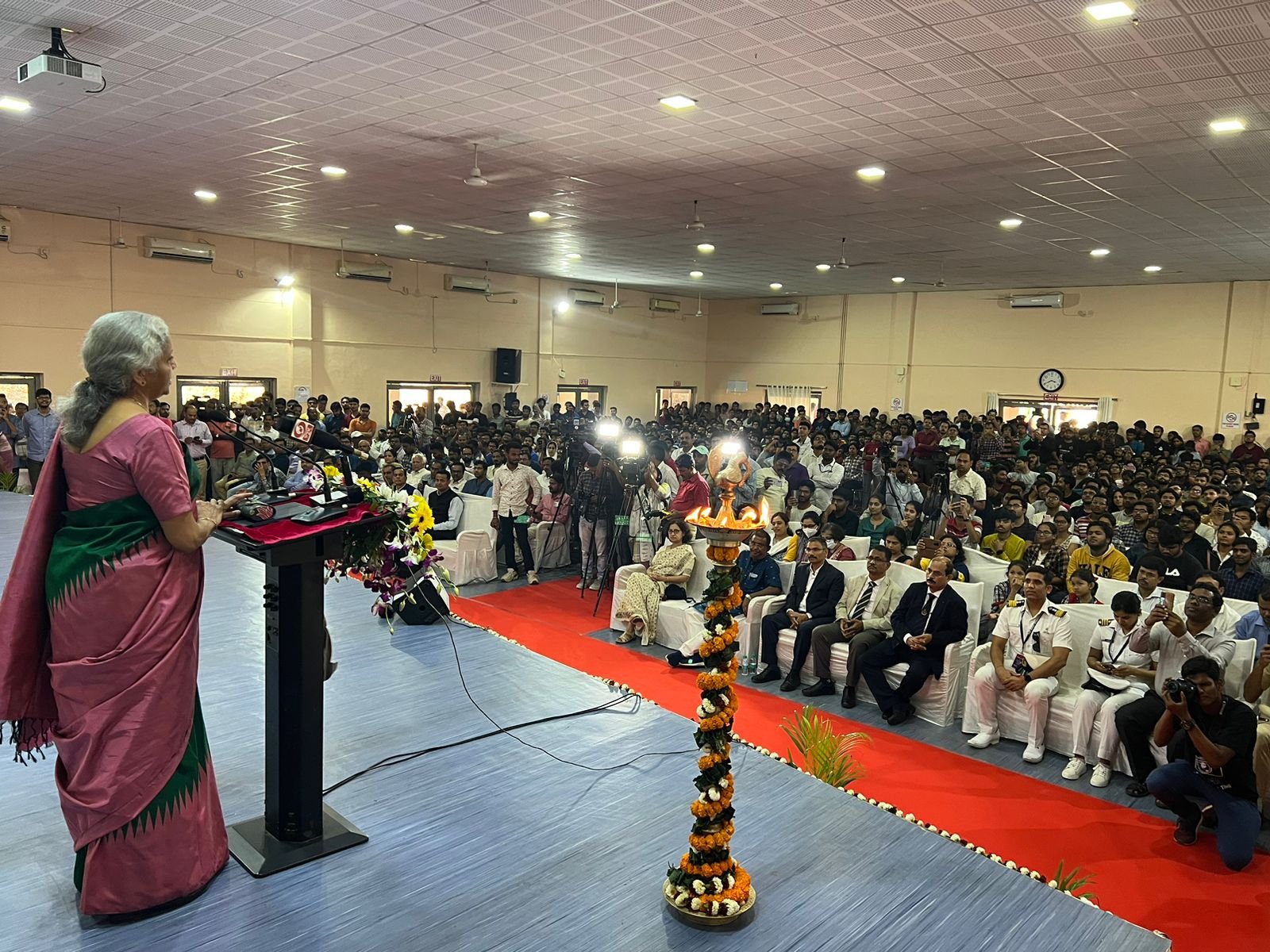 On IIT's development, she said, "IITs with good facilities are what we want and for that we're working continuously. You had only seven IITs till 2014 and subsequently many more were built and more are being rapidly built," she added.