UAE/Bhubaneswar:27/1/23:Akshay Kumar Parija ,a renowned film and television serial Producer of Odisha has been accorded with Dubai Golden Visa under Celebrity Artist Catagory for his significant achievement in India with 33 Films in Odiya, Bengali, Hindi and Malayalam . He also made over 7000 television episodes at his own studio, the biggest private Studio in Odisha and employing over 350 people for over a decade.
"To be treated at par with biggest stars like respected Shahrukh Khan, Mohanlal, Mammothy, Sunil Shetty, Sonu Nigam and many other world celebrities, it's really a great honour. I profusely thank the Government of Dubai and the pragmatic policies of the Vice President and Prime Minister of United Arab Emirates and Ruler of Dubai His Highness Shaikh Mohammed Bin Rashid Al Maktoum for creating a global artist community in Dubai. I am happy and proud to be treated one of them" said Mr Parija over phone.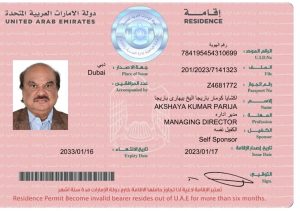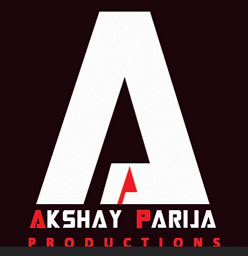 However he is committed to continue his contribution for the growth of film and television industry in Odisha." Thanks to Honourable CM of Odisha, Shri Naveen Patnaik and his Team, Odisha will soon have a direct flight between Bhubaneswar and Dubai. I propose to equally distribute my time between Dubai and Odisha" said Parija.
With two National Awards, 43 State Awards and 16 International Awards, Parija is still emotionally attached to Odisha Cine and Television world where he feels he has contributed significantly both in creating good content and employment for the artist community. I hope I will be able to make Odisha an international filming destination in coming days. " added Mr Parija on his reaction to the honor.