Newdelhi:25/1/23: It's a proud moment for Odisha as four notable personalities from the State will be conferred with Padma Shri for the year 2023 on the occasion of Republic Day 2023.
The persons selected from Odisha are Maguni Charan Kuanr (Art), Antaryami Mishra (Literature and Education), Krishna Patel (Art), and Patayat Sahu (Agriculture).
Ahead of the 74th Republic Day, the Central Government has announced the recipients of the prestigious Padma Award, the highest civilian award in India.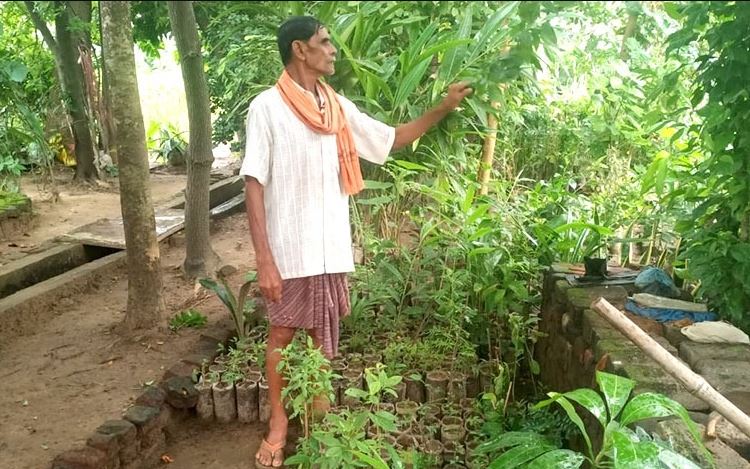 Patayat Sahu (Agriculture).will be conferred with Padma Shri for the year 2023 
The President has approved the conferment of 106 Padma Awards- 6 Padma Vibhushan, 9 Padma Bhushan and 91 Padma Shri Awards.
Padma Awards are one of the highest civilian Awards of the country, are conferred in three categories, namely, Padma Vibhushan, Padma Bhushan and Padma Shri. The Awards are given in various disciplines/ fields of activities, viz.- art, social work, public affairs, science and engineering, trade and industry, medicine, literature and education, sports, civil service, etc. 'Padma Vibhushan' is awarded for exceptional and distinguished service; 'Padma Bhushan' for distinguished service of high order and 'Padma Shri' for distinguished service in any field.