Newdelhi:19/11/22:The cinema in Japan, which dates back to more than 100 years, has captured attention of cinema lovers around the world in all eras. International Film Festival of India, or IFFI, had served treasures from the land of Ozu, Mizoguchi and Kurosawa to the cine-lovers in the past. Not to forget, Japanese Film 'Ring Wandering', a film which resurrects memories of Tokyo's hidden war-torn past, had bagged the Golden Peacock at 52nd IFFI last year.
This year too, IFFI is showcasing three films from the 'Land of Rising Sun', which are making their Indian Premiere in this festival itself.
A Far Shore (Tooi Tokoro), directed by Masaaki Kudo will make its India Premiere in IFFI-53.  The 2022 produced film narrates the story of Aoi, who has dropped out from high school,gives birth to a baby son with Masaya  in Okinawa, a Southern island of Japan. To make ends meet, she starts working as a night-club hostess as Masaya loses his job and cannot deal with the family's responsibilities. Their immaturity and dependence aggravate the relationship with continuous fights leading to a social downfall. Watch the film to know what Aoi does, out of love for her son, to find solutions.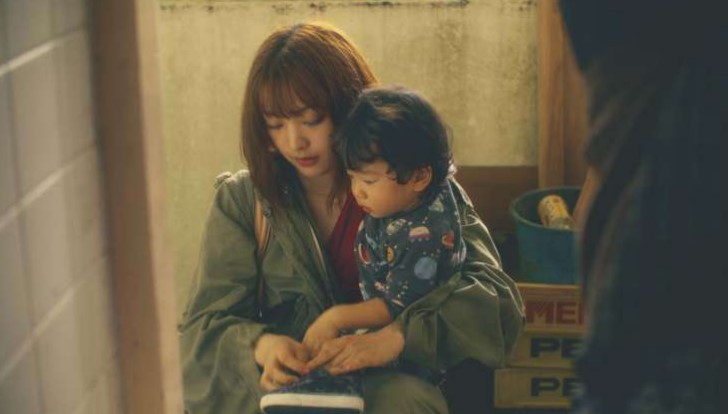 About the Director: The film's director Kudo's debut film 'I'm Crazy' received the NETPAC Award at Bucheon, in 2018. His next 'Unprecedented' premiered at Tallinn Black Nights Film Festival in 2021 and 'A Far Shore' is his third feature.
'Yamabuki' directed by Yamasaki Juichiro is another Japanese film which is set to have its India premiere in IFFI this year. This 2022 film narrates the story of Yamabuki, a teenage girl, begins to stage silent protests that blossom into community action, much to the dismay of her policeman father. The quiet surface of this rural town is gradually peeled off to reveal frustration and loneliness that, once given a voice, begin to connect people. It is a story of finding a place to root yourself when life's obstacles have dispirited you.
About the Director: Film Director Yamasaki Juichiro had organised a student film festival while still in university. He made a couple of short films and worked as an assistant director, before moving to a small mountain village in Okayama. 'The
Sound of Light' (2011) was his debut feature film.
This apart, much to the delight of animation lover, Japanese anime Dozens of North (Ikuta no Kita), a debut feature-length film by Koji Yamamura will also be showcased in the festival for the first time in India. The basis of the film is a series of illustrations and texts that Yamamura had created in the aftermath of the Great East Japan Earthquake in 2011. The film elevates modern-day suffering caused by real-life events into a mythical and universal dimension and the absurdities and tragedies of human existence are told with injections of hope. His bleak, yet darkly humorous worldview is presented in its uncompromised glory through his signature hand-drawn animations.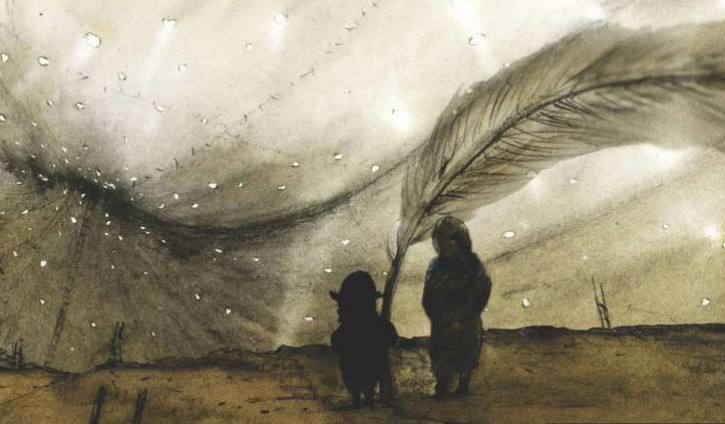 Yamamura's animation concentrates on traditional animation. Two of his most famous and acclaimed films are Oscar nominated 'Mount Head' and 'A Country Doctor'.