Bhubaneswar6/6/22:: As part of the 2nd phase of High School Transformation Programme under the 5T Initiatives of the Odisha Government, Chief Minister Naveen Patnaik Monday inaugurated 490 Transformed High Schools across five districts of the state.
The Odisha CM dedicated 95 transformed high schools in Kendrapara, 135 in Cuttack, 100 in Kalahandi, 70 in Jharsuguda and 90 in Bargarh districts. In the second phase, a total of 2,908 high schools have been transformed and are being inaugurated in a phased manner.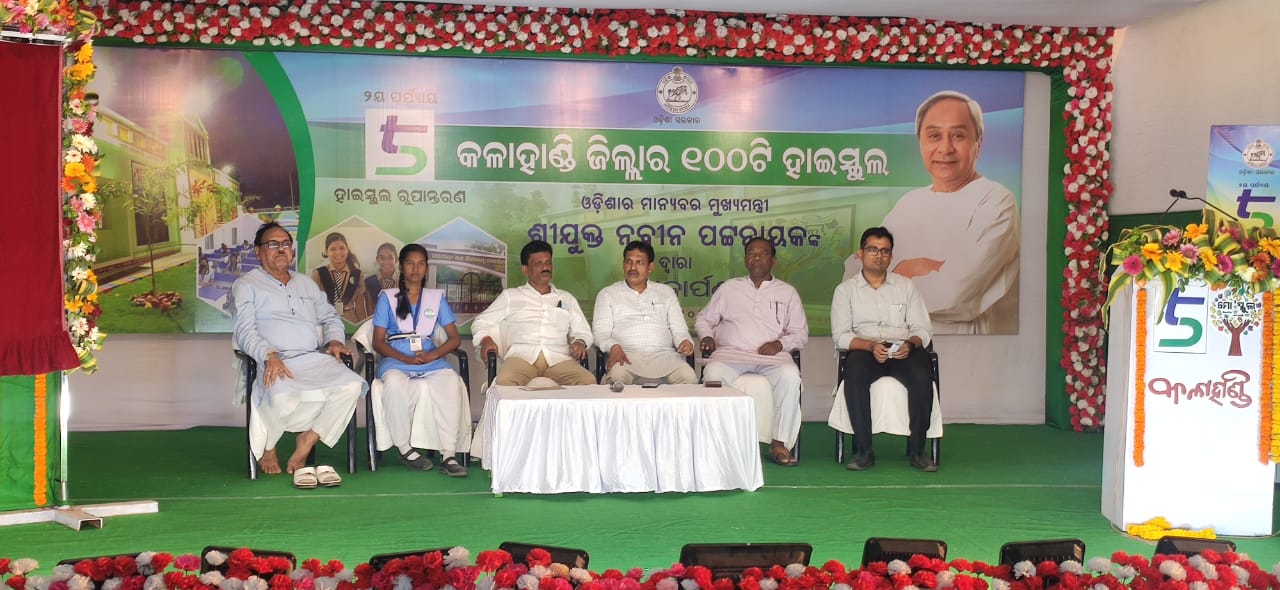 Addressing the school-going students via video conferencing, the Chief Minister said that the transformed schools have filled the children with joy and excitement. This has created new hopes and aspirations among them.
The Chief Minister thanked the School Management Committee, the Panchayat representatives, the alumni, and the teachers for the success of the high school transformation programme under the 5T initiatives.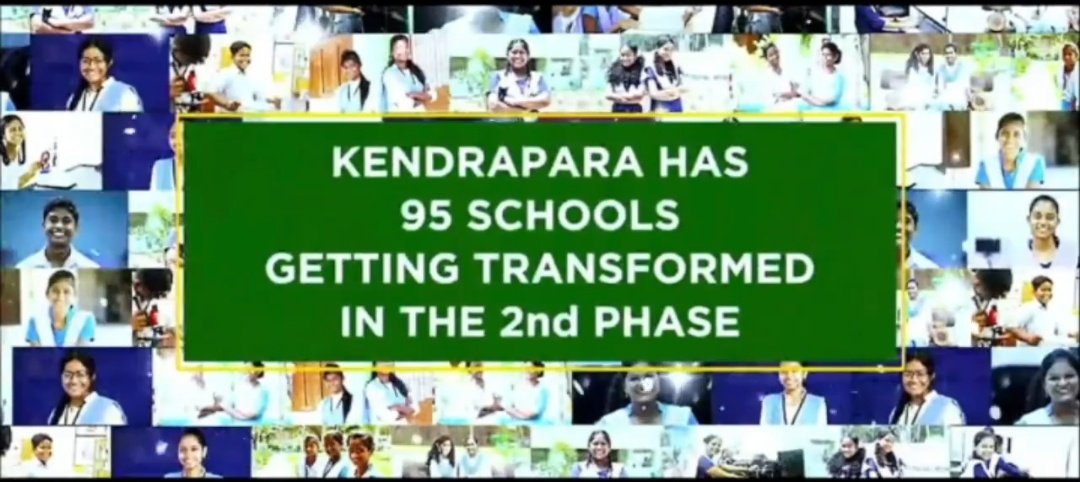 Participating in the event, Minister Naba Kishore Das, MLAs Dhruba Charan Sahu & Devi Prasad Mishra, Kalahandi Zilla Parishad President Pushpendra Singhdeo and MLA Debesh Acharya gave keynote speeches.
Secretary to Chief Minister (5T) VK Pandian coordinated the event. Among others, Chief Secretary Suresh Mohapatra and senior officials of various departments were present.
School and Mass Education Department Principal Secretary, Bishnupada Sethi, delivered the welcome address while OSEPA Project Director gave the vote of thanks.