Sundargarh:13/5/22:Odisha Chief Secretary Suresh Chandra Mahapatra looked into field-level implementation of important projects in Sundargarh district today afternoon. He visited under construction barrages over river Ib and gave instructions to the engineers there for expeditious construction. Then after Mahapatra visited Sundargarh medical college and hospital. This medical college is now in all readiness for admission of students.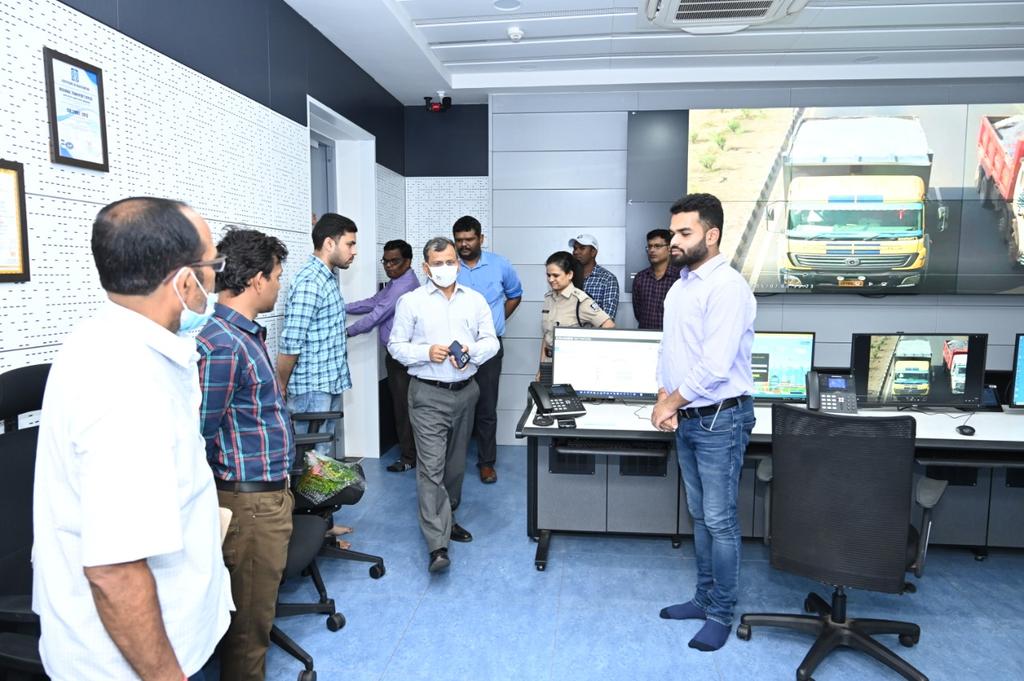 The team of national medical council has visited the institution and has inspected its infrastructure for a medical college. Mahapatra also looked into functioning of the Modern Integrated traffic management system command center recently set up at Sundargarh for enhancing road safety and curtailing criminal activities.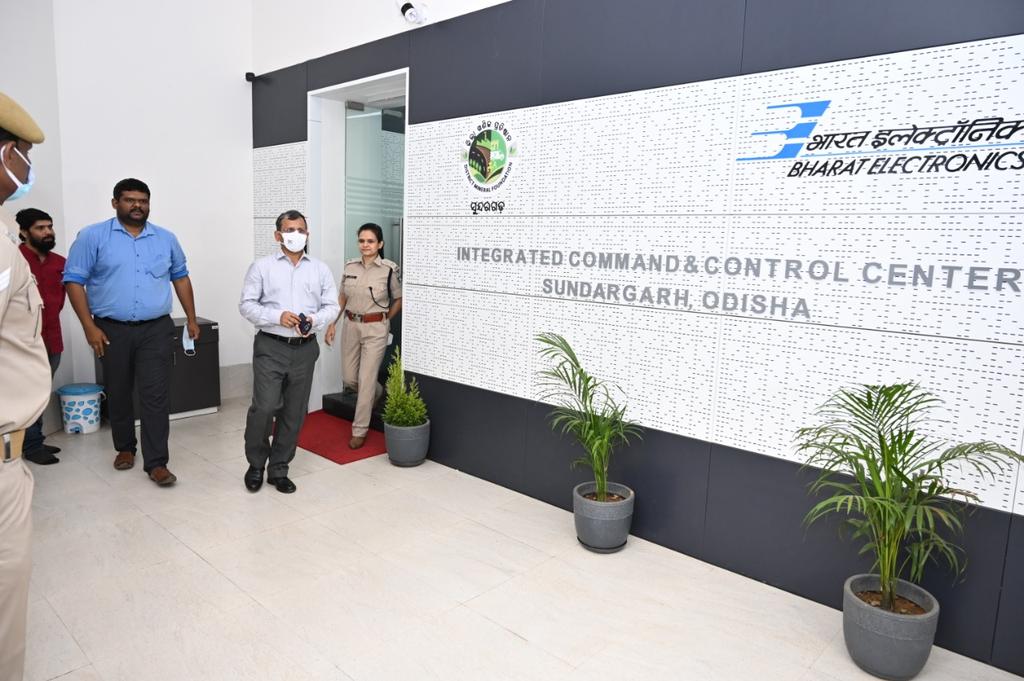 Replying to the media query after field visits Mahapatra said that Kudabaga and Kopasinga barrage will bring about a green revolution in the district. It will also address the problem of scarcity of pure drinking water in the whole catchments.