Puri:23/3/22:Vartalap is a medium to set up a bridge between government and media in order to reach out to the people at grassroots, said Director General, PIB (East Zone) Shri Bhupendra Kainthola while attending the Media Workshop "Vartalap" organized by Press Information Bureau (PIB) Bhubaneswar at Puri on Wednesday.
Addressing the gathering Shri Kainthola said that things have changed now due to the pandemic. "A new journalism trend is evolving in the form of online or digital media through smartphones to which every journalist need to cope up with", he said while flagging the importance of skill development training programme for journalists in New Media.
Shri Jagannath Bastia, Senior Journalist from Puri participated in the workshop and shed light on several challenges and issues faced by the journalists. "Like normal public, journalists are also affected by cyclones, pandemics. It is high time to think for them and their welfare," he suggested.
Additional Director General, Regional Outreach Bureau Bhubaneswar, Shri Akhil Kumar Mishra said journalism is not only a profession but also a skill. "Through programmes like Vartalap, a platform is being created for government and the media to converse and things improve when we deliberate and discuss it," the ROB ADG said.
During the technical session, senior journalist, Shri Rajaram Satapathy highlighted how modern-day journalism is filled with challenges. "A journalist should make it firm that he or she is working for the people not for any individual or organization. The role of a journalist should always be to inform, educate and entertain," he said.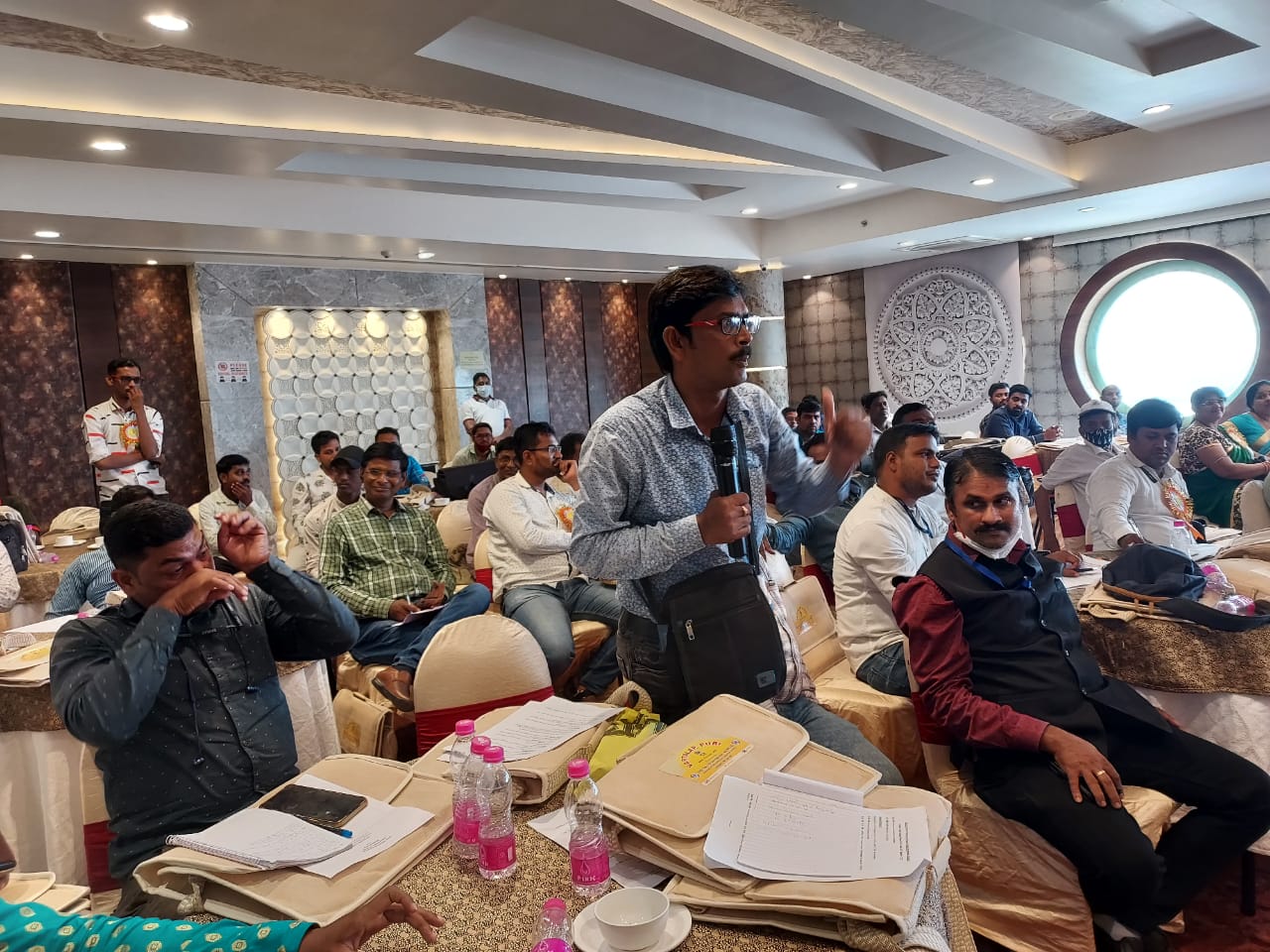 Senior Journalist, Shri Sandeep Sahu talked about Journalistic Ethics and Social Media. He said that journalistic ethics is traditionally affected by commercialization, individuals, organizations and the concept of race to be first. "A true journalist should always stick to the right path, verify facts before presenting it to the audience," he stressed.
Dr G.C Dash, Deputy Director, PIB highlighted the role of media in creating awareness about welfare schemes in his welcome address while Shri P.K Choudhury, Media and Communication Officer of PIB moderated the session.
Later in the day, an engaging interactive session was held with the journalists gathered to participate in the programme. Comprehensive feedback was also collected from them taking inputs and suggestions on Vartalap. The Media Workshop has seen the active participation of nearly 80 journalists from Puri.