Bhubaneswar16/3/22:: As the Covid-19 vaccination drive for the 12-14 years age group kick-started today, the Bhubaneswar Municipal Corporation (BMC) has released the list of vaccination centres in the city.
The vaccination centres are Sikharchandi UPHC, Niladri Vihar UPHC, Samantapuri UPHC, Naharakanta UPHC, Unit-3 UPHC, Satyanagar UPHC, Unit-4 UCHC, Jharpada UPHC, Brahmeshwarpatna UPHC, Pokhariput UPHC, Central Ayurveda Institute, Capital Hospital, Gadakan UPHC and AIIMS.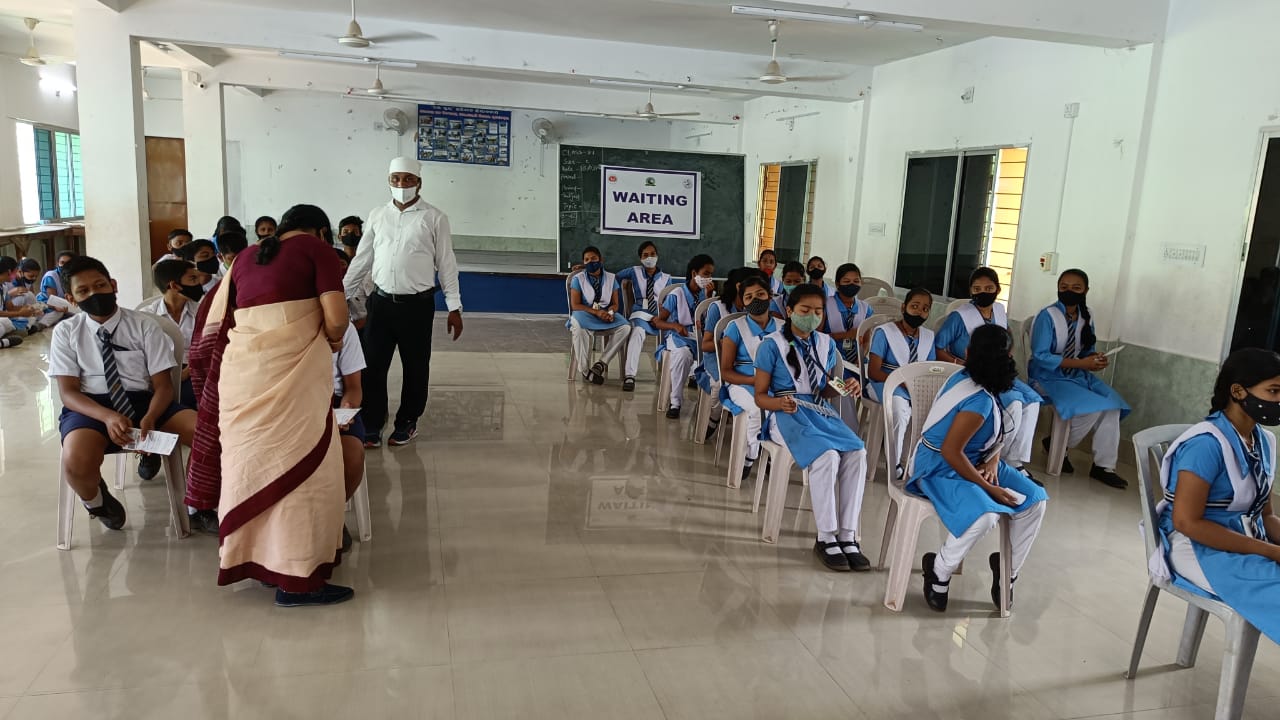 The timing for administering the Covid-19 vaccine – Corbevax to the 12-14 years age group is from 9 AM to 1:30 PM and 3 PM to 5 PM. Slots to receive the vaccine can be booked through the Cowin portal or a kid from the age group can visit the vaccine centre directly, the municipal corporation stated.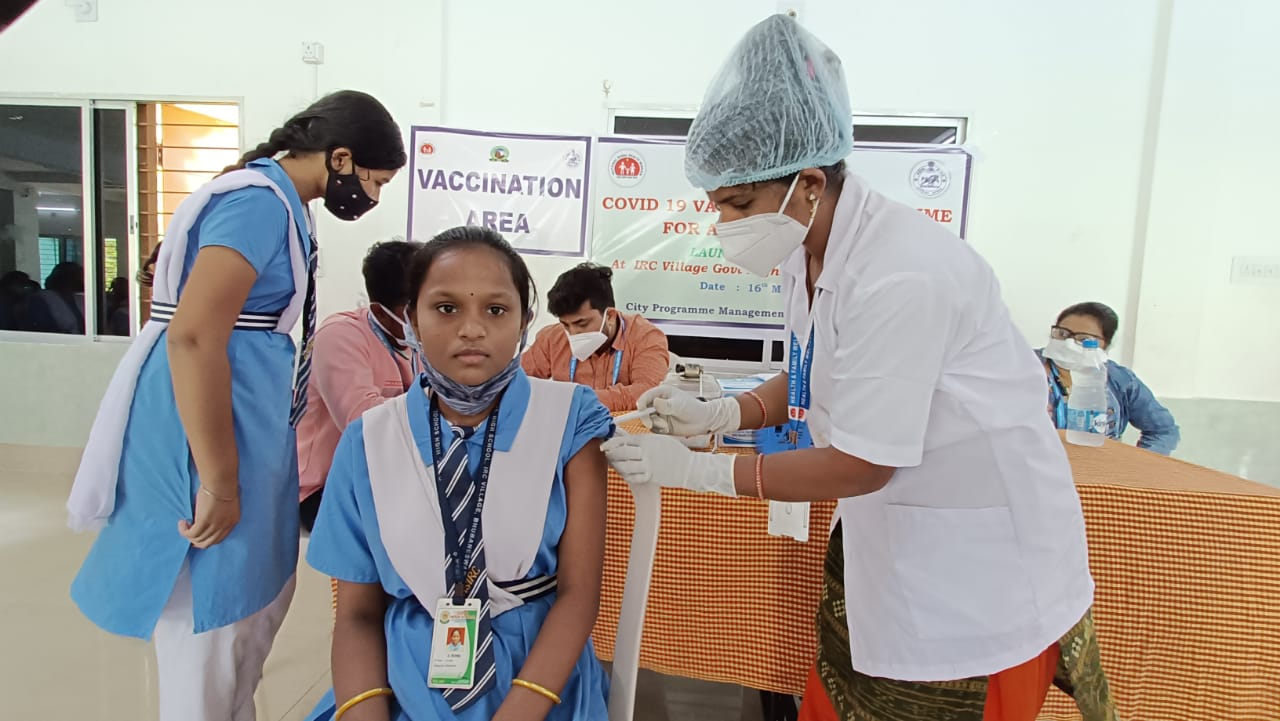 For beneficiaries going for walk-ins to get the vaccine are required to bring their Aadhaar card to the vaccination centre.
Children who were born or before March 15, 2010 will be eligible to take the vaccine, the municipal corporation added.