Goa:27/11/21:Jugalbandi transcends the fusion of Indian Classical music and painting, said Chetan Bhakuni, Director of the film, while addressing at the 'Meet the Director' session organised by PIB at 52nd International Film Festival of India, in Goa today.
He said that in Indian classical music, julgalbandi roughly translates to a duet. "Being a Painter, I could feel the similarity between these two art forms of singing and painting. There exist an eternal bonding and semblance between a Khayal (a Hindustani Classical music form) and a corresponding painting. I have tried to present that through my short film", he added.
The film was screened at IFFI under Indian Panorama Non-Feature Film section.
Jugalbandi
(Indian Panorama Non-Feature films)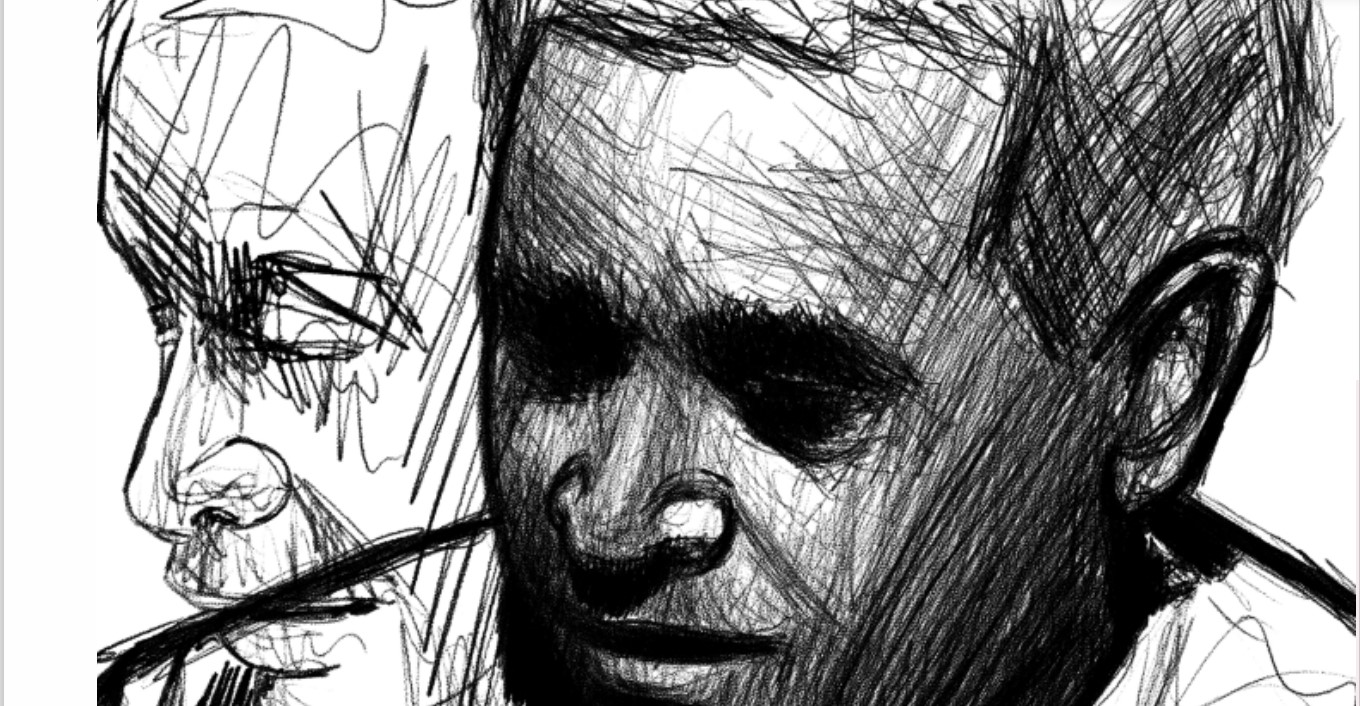 Director & Producer: Chetan Bhakuni is a painter who emphasizes the maternal relationship in his drawings, paintings, and video animation. He has a Masters degree in Studio Art from Burren College of Art.
Cast & Crew
Director, Producer, Screenplay: Chetan Bhakuni
DOP: Chetan Bhakuni
Editor: Chetan Bhakuni
Cast: Chetan Bhakuni