Bhubaneswar:14/9/21: The Odisha capital looked like the famed Italian city with "canals" for streets as it went down under torrential rain in the past few days, courtesy of clogged stormwater drains and sewer lines.
"Things would have turned for the worse but for the Daya canal that meanders through the North, Central, and Ekamra assembly constituencies in the city, covering 20 to 30 km," said urban planner Piyush Rout.
The irrigation canal was developed in the 1970s and it starts at the Kuakhai and curves into Baranga, Mancheswar, Jharpada, Old Town, and Jatni before merging with the Daya and then flowing into the Chilika Lake.
"The canal, however, was unofficially declared dead in the 1990s and handed over to Public Works Department for converting it into a semi-ring road when concrete structures came up on the agricultural land on its either side," he said.
Urban planners said it should instead be made a part of the urban ecosystem like it is done in the Netherlands and Germany.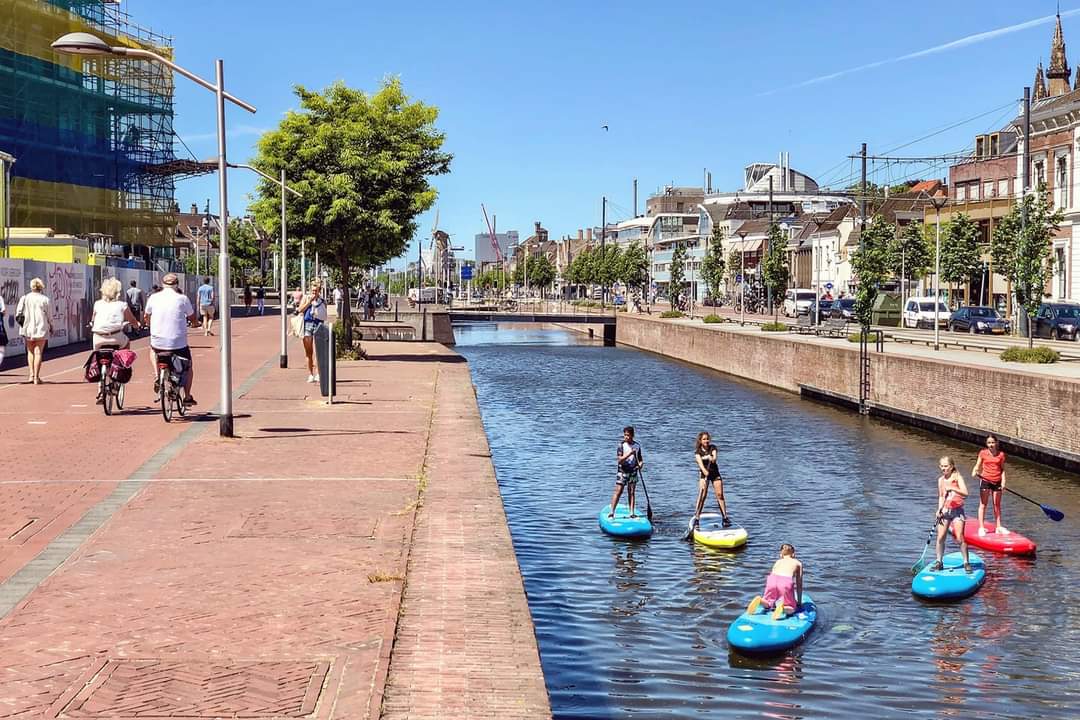 Though squeezed in size, the Daya canal has saved the city on numerous occasions and it also absorbed a chunk of freshwater following the unprecedented rain in the last 48 hours.
Some experts feel the need to develop the canal further and link it to the 10 natural drains in Bhubaneswar through a ring system to prevent the submergence of low-lying areas in the city.
Rout stressed the need to convert the drains and canals in Bhubaneswar into aquifers, which would help recharge the groundwater table.
"Currently Daya canal is used as a dumping yard and receiver of untreated raw sewerage. A little beautification can turn these into a favourite haunt for city dwellers and it will have a positive impact on the environment as well," he added.