Cuttack: 5/12/18:The sanitation management in the millennium city received a major boost with Chief Minister Naveen Patnaik inaugurating the sewage treatment plant at CDA Sector-1 here on Wednesday.
The advanced sewage treatment plant has been set up under the state government's 'Ama Sahara Ama Unnati' programme.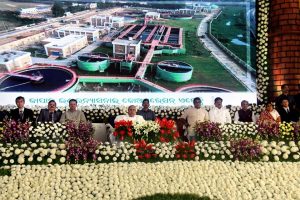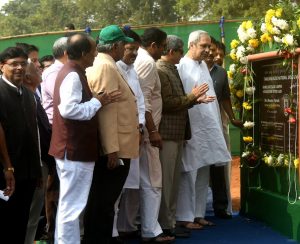 Official sources said the sewage treatment plant completed with a budget of Rs 110 crore has a capacity of 3.60 crore litres per day.
Besides, more than 275 km of sewage pipeline network has been completed under the JICA project. A drainage pumping station at Police Colony here with a discharge capacity of 72 lakh litres per hour has also been completed.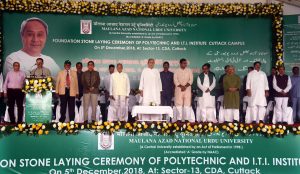 On the occasion, the Chief Minister also laid the foundation stone for Maulana Azad National Urdu University campus at Sector 13 of CDA in the silver city. The varsity will offer polytechnic and ITI courses in the first phase.