Bhubaneswar: The narrative around Odisha has changed. This is a Rising Odisha which competes with the best performing States of India, said Chief Minister Naveen Patnaik while attending the 'Rising Odisha Conclave' in Bhubaneswar today.
Naveen said, some two decades ago, Odisha was in the National Scenario mostly for all the wrong reasons. Once know as a rice deficit State, Odisha is now a net supplier of rice and one of the major contributors to the National Public Distribution System.
"Our focus on agriculture value chains aim to unlock the rich potential Odisha has. We are the only State that has doubled farmers' income with continued focus on irrigation and technology adoption," said the Chief Minister.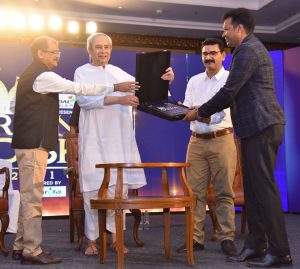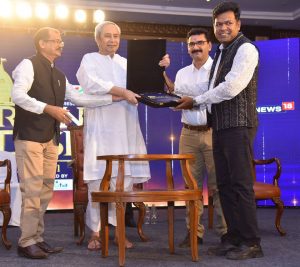 Today, the State is considered as the Steel Capital of India, a major higher education hub and the new Sports Hub of the country. The crestfallen city of Bhubaneswar in 1999 is now the Smart City Number One and is going to host the greatest sporting event in hockey, the Men's Hockey World Cup, opined Naveen.
Odisha has emerged as a role model for others to follow said the Chief Minister adding, "A truly rising Odisha is one that ensures a great opportunity for its future generations. It must be a hope that is bigger and better than what we inherited."
Declaring that a Rising Odisha must be built on a sustainable Odisha, Patnaik said how the development programmes supported by a clean and smart governance mechanism have turned around the story of the State.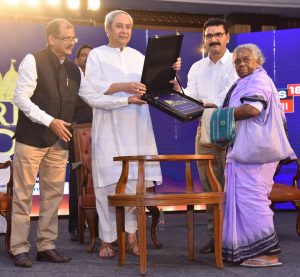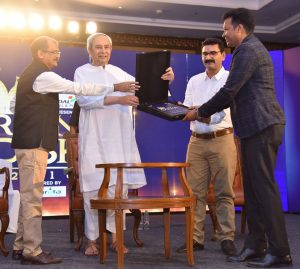 Apart from food, shelter and health security programmes, empowerment initiatives for women, farmers, youth and workers have created sense of security among the people.
Odisha is continuously surpassing the national growth rate and it has been ranked as a champion State in exports.
The CM also felicitated noted sculptor Raghunath Mohapatra, sand artist Sudarsan Pattnaik, social worker Tulasi Munda and hockey star Lazarus Barla in the event organised by News18 Odia.