Cuttack:22/9/18: Eminent odia film producer of sree Ganesh films & sree Ganesh tele films sankar pur (chatra bazar )cuttack passed away 4.30.am 22.09.2018 .(Saturday ) in his residence at the age of 65 years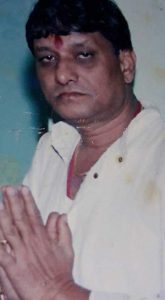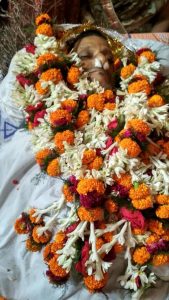 Under the banner of Ganesh Productions he produced 'Bidhatara Khela', 'Suna Panjuri', 'Lakhman Rekha', 'Santan', 'Singha Bahini', 'Bhagya Hate Dori' etc.. mega hit serial Tulasi for etv.
SubasRout born on 23.05.1953.Sankarpur Cuttack was son of late Ganesh chandra Rout, Rakesh Rout & Sandeep Rout are two son with family living with Mrs. Pramila Rout at his residence.he was also owner of Subas & co fruits Merchentof chhatrabazar ,Cuttack.
With Rout's sudden demise, many actors, directors, musicians and other personalities of the Odia film industry reached his residence to pay their last tribute.
Rout stepped into the television industry in 1990s along with his brother-in-law Keshav Rout. He was a successful fruit merchant, before opening a production house.These apart he also earned popularity in the television screen by producing soap operas like 'Bidhata Kheluchi Khela' and 'Tulasi  'Ajodhya ketebata for Door darshan.