Bhubaneswar: Upset with the Odisha government's policies against women, BJP Mahila Morcha, the women wing of the saffron party is all set for a mega showdown against the ruling-BJD with its National high-level conclave (Rastriya Maha Adhivesan) scheduled to be held from September 29.
Informing about the development, Odisha BJP's Mahila Morcha president Pravati Parida said the two-day conclave will be attended by national Mahila Morcha president Vijaya Rahatkar.
Deliberations on women safety, liquor menace affecting youths in villages, and dilapidated healthcare will be undertaken during the conclave, Parida said at a presser here.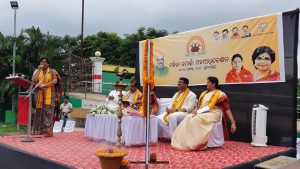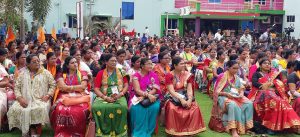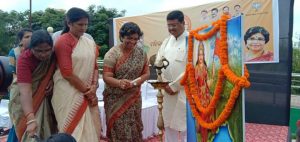 "The government has failed in providing healthcare facilities to women thus leading to unfortunate incidents like delivery on roads and pregnancy-related deaths. The BJD-led state government has cheated nearly five lakh SHGs in the name of skill development," Parida said.
"The main aim of the upcoming 'adhivesan' is to empower the women of the state, make them self sufficient, independent and make them aware about the irresponsible and inefficient state government," Parida added.:
Members of the national women wing of the saffron p/arty, women activists from all walks of life and workers from nearly 37,000 booths in Odisha will participate in the programme, informed sources./