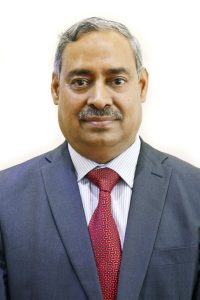 Sambalpur, May 11, 2018: Mr A K Jha, Chairman & Managing Director, Mahanadi Coalfields Limited (MCL) was conferred on award of Best Chief Executive by GeoMineTech at Bhubaneswar today.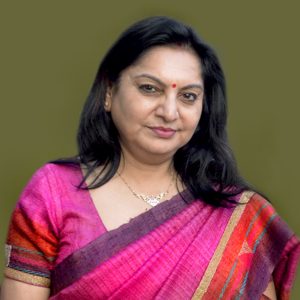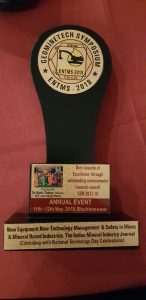 At Geo-Mine-Tech Symposium organised coinciding with National Technology Day celebrations,  Dr T K Chand, Chairman & Managing Director, NALCO and Prof Sammadar, Ex-Professor IIT(ISM), Dhanbad,  presented the award, which was received by Dr Shambhu Jha, Technical Secretary to the CMD, MCL.
The award was presented to Mr Jha for outstanding performance by MCL during the year 2017-18 Meanwhile, Dr Nisha Thakur, president  Jagriti Mahila Mandal-MCL was also conferred on Excellence Award for contribution towards CSR works being undertaken by the company.